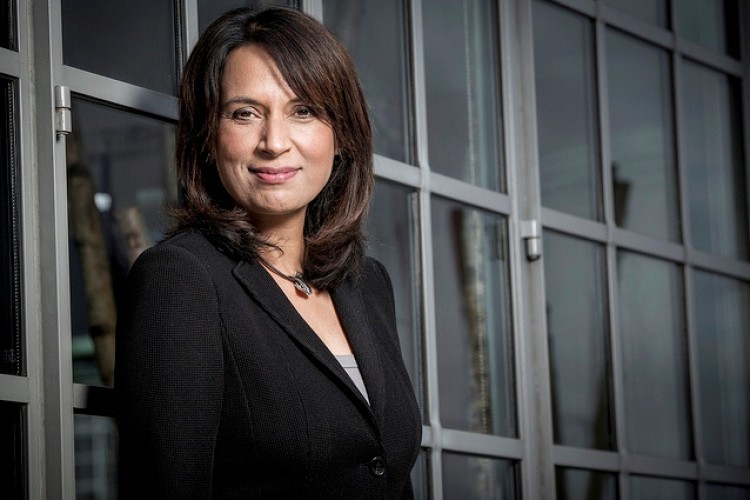 The results for the six months ended 30 September 2014 reported strong organic growth in the facilities management (FM) business, with organic revenue growth of 6.3% and a contract retention rate above 90%.
Successes included retaining its integrated FM contract with Vodafone for a further five years, valued at £250m. Mitie also won a range of new FM contracts including one with Royal Cornwall Hospitals valued at £90m over seven years and one at Heathrow Airport valued at £40m over three years.
Mitie said that its property management division will have a more buoyant second half, supported by planned project works. There was a challenging first half in the healthcare division, however the company remains confident of the long-term growth prospects in this market.
Chief executive Ruby McGregor-Smith said: "We have delivered a strong performance in our facilities management business during the first half of the year, and we expect to gain further positive momentum through the rest of the year. We have significantly de-risked our group by finalising the exit from our loss-making businesses. We are focused on investing in and maximising the long-term growth potential of our facilities management, property management and healthcare businesses.
"Our order book and sales pipeline are substantial. We are in a good position to deliver growth and look ahead with confidence."

The exit from loss-making businesses will complete this financial year. Mitie is exiting its mechanical and electrical engineering construction business wherelosses of £6.9m were incurred in the period. It expects this to range between £11m and £15m for the full year.
The company said that it has assessed all remaining risk on the design and build contracts left in its asset management business. Exceptional charges of £45.7m are incurred, which cover all balance sheet exposures and all material expected future costs.
Beyond these amounts, it expects no further exceptional charges from either of these businesses.
Mitie sees itself as well-positioned for the long-term, with a healthy order book standing at at £8.5bn (up from £8.7bn in March 2014), 98% of 2014/15 budgeted revenue secured and 72% of 2015/16 forecast revenue secured. The bid pipeline has grown by 20% to £9.8bn from £8.2bn in March. Continued investment is being made in the bidding, strategic sales and operational management capability across the group.
Got a story? Email news@theconstructionindex.co.uk