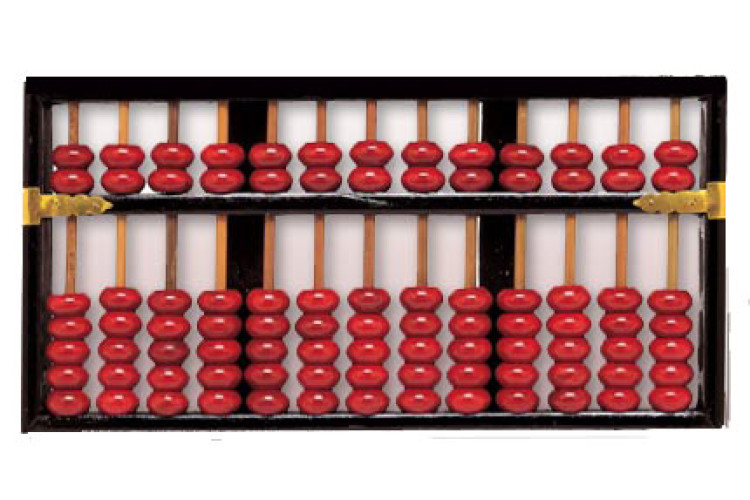 That is according Mace Cost Consultancy, which says that tender pricing in the UK is likely to remain "competitive" over the medium term.
Nationally, Mace is forecasting tender prices to contract by 2% in 2013 and by a further 1% in 2014, before stabilising later in the year.
London is set to lead the revival in the industry activity and, after a further decline of 1% in 2013, tender prices are anticipated to stabilise in 2014 in London before recording modest growth of 1% in 2015.
After severe weather in Q1 2013 suppressed construction activity, Q2 will get an lift from the necessary catching up. However, demand in the sector remains weak. For contractors, securing future cash flow is the number one priority and competition remains intense, Mace says. Suicide bidding – pricing work at or even below cost – is not uncommon even though input costs are increasing and, overall, are likely to continue to do so.
Mace Cost Consultancy managing director Chris Goldthorpe said: "We are still seeing a lack of demand in the majority of sectors which we feel is going to continue for at least another year. We expect the market to remain very competitive in the medium term with tender prices remaining stable."
Comparative tender price forecasts of some leading cost consultants (click to enlarge)
Got a story? Email news@theconstructionindex.co.uk