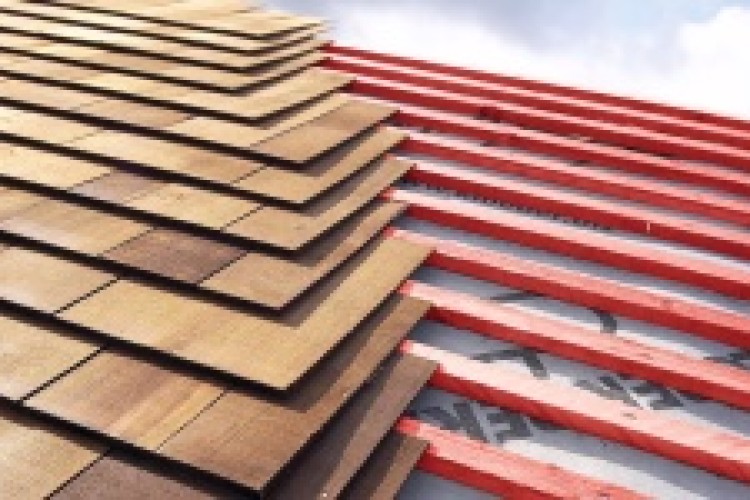 John Brash makes the market-leading JB Red batten and also manufactures cedar roof shingles, non-slip timber decking and timber scaffold boards. It also claims to be the only UK batten manufacturer that has an automated grading process that ensures its battens comply with BS 5534. 
Marley Eternit managing director David Speakman said: "The acquisition of John Brash will reinforce Marley Eternit's position as the UK's leading roofing solutions provider.  For Marley Eternit, this is the latest step in our strategy to affirm our brand leadership position, delivering on our innovation credentials and providing a total roof system solution that will deliver real value to our customers, from specifiers through to contractors and merchants."
Marley Eternit will retain John Brash's site at Gainsborough. Following the acquisition, Marely Eternit sales & marketing director Paul Reed will become managing director of the new timber products range within Marley Eternit. John Brash chairman Christian Brash will leave the business and Chris Watson, formerly managing director, will become chairman.  
Christian Brash said: "Whilst we are sad to see the end of 110 years of ownership by the Brash family, we believe that the business has been left in a fantastic position as the UK's market leader in roofing battens. The acquisition by Marley should only help strengthen this through the synergies between the two businesses and the combined strengths of both brands in the market."
Got a story? Email news@theconstructionindex.co.uk