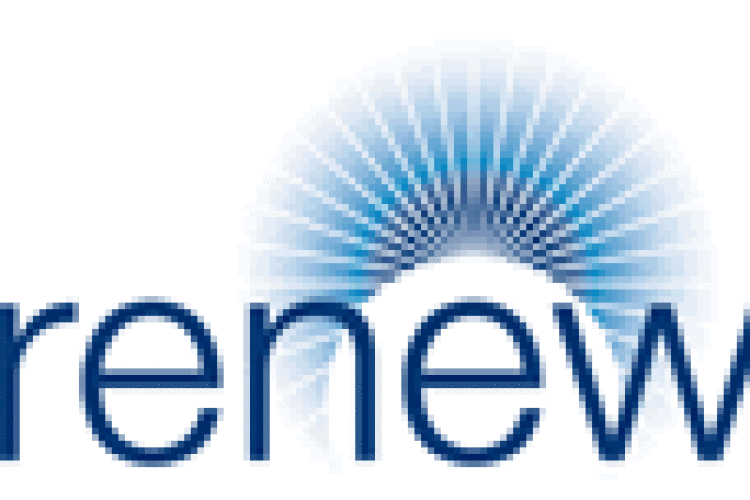 For the year ended 30th September 2016, Renew's group revenue increased 1% to £525.7m (2015: £519.6m). Pre-tax profit rose 20% to £19.4m (2015: £16.1m), even allowing for £2.9m amortisation of intangible assets arising from past acquisitions.
At a trading level, operating profit prior to amortisation was up by 8% to £22.0m (2015: £20.4m), a margin of 4.2% (2015: 3.9%).
Renew's Engineering Services business, which accounts for 83% of group revenue (2015: 85%), saw its revenue reduced slightly to £436.2m (2015: £440.5m. This was attributed to non-recurring rail industry revenue in the previous year. Engineering Services operating profit prior to amortisation increased 7% to £21.5m (2015: £20.1m), delivering an improved margin of 4.9% (2015: 4.6%).
Renew's Specialist Building operations, which focuses on the upscale residential market in London and the Home Counties, generated revenue of £90.5m (2015: £79.5m) with an operating profit of £2.3m (2015: £2.3m).

Chairman Roy Harrison said: "In 2014, the group published 2017 targets of group revenue in excess of £500m, group operating profit margin prior to exceptional items and amortisation of 4.5% and growth in EPS on that basis of at least 40% from the reported level of 20.8p in 2014. The group has achieved its revenue target already and these results demonstrate substantial progress towards achieving the other targets."
Adjusted EPS (earnings per share) were 27.43p for fiscal 2016.
As previously reported, Brian May retired as chief executive of Renew as the financial year closed and has been succeeded by Paul Scott. Mr Harrison said: "The board would like to thank Brian for his outstanding leadership of Renew over the last 11 years, during which he transformed the group from a loss-making building contractor into a leading business in engineering services and delivered an increase in market capitalisation from £17m to £229m without recourse to equity financing."
Got a story? Email news@theconstructionindex.co.uk