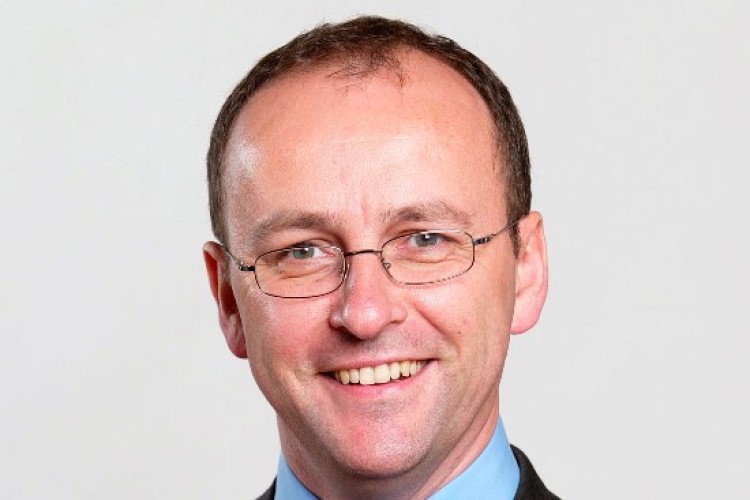 The case of Northumbrian Water Ltd v Sir Robert McAlpine Ltd [2013] EWHC 1940 (TCC) may not create any new law, but it illustrates the practical difficulties faced by contractor and statutory undertaker in similar situations.
It also shows how important it is for contractors to carry out due diligence and assess risks before starting any work. 
McAlpine was carrying out a construction project for the water company. While a subcontractor undertook piling works, some concrete escaped. Unknown to either NWL or McAlpine, there was a private drain in the vicinity of the pour. Its existence was not discovered until weeks after the concrete was poured, when a McAlpine employee of researched the Discovery Museum archives. 
Shortly after the concrete was poured, a neighbouring business, the Co-op, notified NWL that sewage was backing up into its premises. Only at this point was it revealed that the concrete had entered the public sewer.  NWL carried out rectification works and sued to recover the costs of rectification. It alleged nuisance and negligence.
Claim in negligence
For a successful claim in negligence the following must be established:
duty of care
breach
loss caused by the breach.
NWL struggled with the second limb as McAlpine adduced sufficient evidence to show that it took all reasonable care to identity the services on the site.

The obligation on McAlpine was to take reasonable care to investigate the utility services in the area and in the execution of works.  Although there was no expert evidence as to the level of investigation that may be required in the circumstances, it did not appear to the judge that McAlpine ought to have searched the Discovery Museum or to have carried out anything else beyond what was carried out.
The presence of the sewer was not discovered when NWL made its own site survey in 1988, nor was it discovered during the site development in 1970s. The claim in negligence therefore failed.
Claim in nuisance
A claim in nuisance can only succeed where the damage was reasonably foreseeable. The judge stated that here NWL needed to establish that the damage to the drain was reasonable foreseeable – in order to do this one must establish whether the existence of the drain was reasonably foreseeable. As it was already established that McAlpine was not negligent in failing to detect the drain, the claim in nuisance must also fail.
Damage does not have to be reasonably foreseeable in claims brought under the rule in Rylands v Fletcher where the following must be established:
 escape onto neighbouring land of "something" McAlpine brought onto the land that was not naturally there; and
That the "thing" was dangerous, or would naturally do mischief, if it were to escape.
However NWL did not rely on Rylands v Fletcher, presumably because it could not establish that what McAlpine brought onto the site was something that would naturally do mischief if it escaped or was dangerous.
About the author: Mark Clinton is a partner with Thomas Eggar LLP
Got a story? Email news@theconstructionindex.co.uk