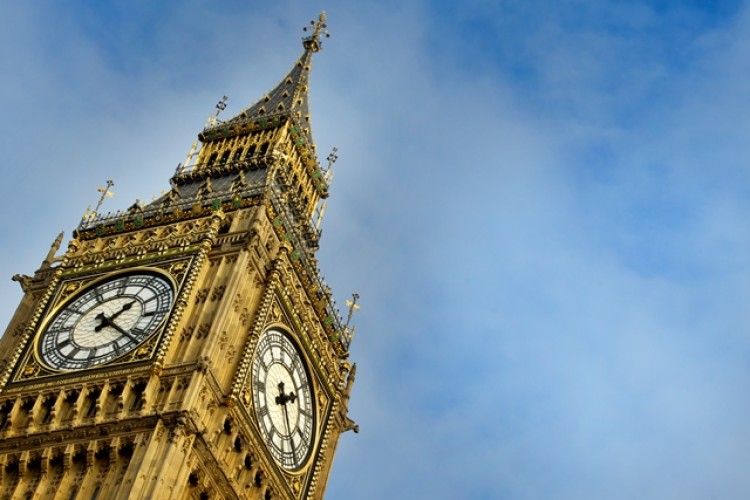 Sir Robert McAlpine has become the first contractor to be verified under the Building Research Establishment's new Ethical Labour Sourcing (ELS) standard.
BRE developed the Standard BES 6002 in February 2017 in response to the 2015 Modern Slavery Act, as a business opportunity to sell third party assurance to companies wanting to demonstrate their compliance.
Sir Robert McAlpine has been labelled 'inappropriate' for public contracts by dozens of Members of Parliament for its leadership in the recent past of the Consulting Association and being a prime mover behind the construction industry blacklisting operation that was busted in 2009. It has a history of dubious recruitment practices. To date, 74 Labour and Scottish Nationalist MPs have this month signed Chuka Umunna's early day motion calling for it to be stripped of its £61m contract to refurbish the Elizabeth Tower and Big Ben.
The BRE, however, says that McAlpine is now "leading the sector in its approach to sustainability and ethical sourcing". Certainly new chief executive Paul Hamer, who joined at the end of July 2017, appears keen to improve his company's reputation, as we have previously reported.

Sir Robert McAlpine chief executive Paul Hamer said of his BRE badge: "Forced labour can have no place on Britain's construction projects; it is an unseen and evil practice that must be stopped. Our business is working incredibly hard to demonstrate that Sir Robert McAlpine will not tolerate it and this ELS accreditation is testament to our commitment. I congratulate BRE for shining a light on this important subject and look forward to seeing other contractors follow our lead."
BRE director Shamir Ghumra said: "We would like to congratulate Sir Robert McAlpine in becoming the first ELS-verified contractor. We hope this will spur on more organisations into identifying opportunities to improve their ethical practices and help eradicate the evils of enforced labour and modern slavery, and help the industry as a whole raise its operating standards."
However, Gail Cartmail, assistant general secretary of the Unite trades union, was not impressed. She said: "Awarding an ethical standard for labour sourcing to Sir Robert McAlpine is both shocking and disgusting. There is nothing ethical about blacklisting workers and ruining their lives. Sir Robert McAlpine was at the forefront of the Consulting Association ruining workers' lives by blacklisting them and the victims of those practices will be very distressed to learn that its recruitment practices are now being lauded.
"While BRE's intentions to monitor and improve the recruitment of construction workers should have been a step forward, the organisation has shot itself in the foot by glossing over the stench of blacklisting which permeates from Sir Robert McAlpine."
Got a story? Email news@theconstructionindex.co.uk