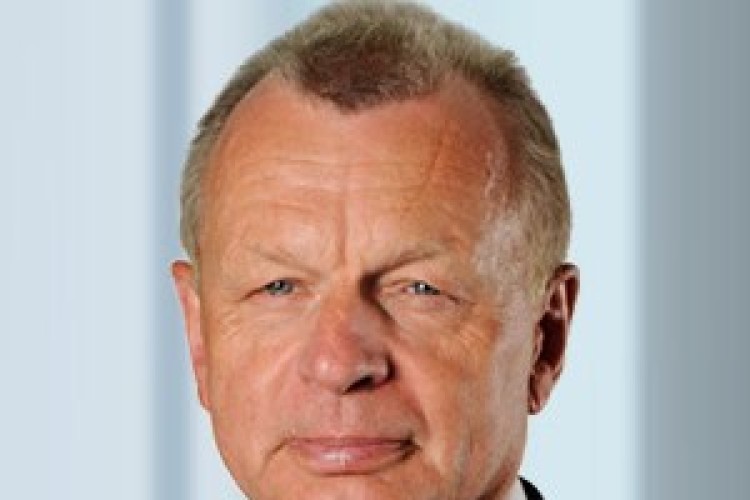 Paul Lester will join the board of McCarthy & Stone on 3rd January 2018 and will succeed John White as chairman following the company's annual general meeting on 25th January 2018.
Paul Lester is currently chairman of Essentra plc and Forterra plc and was formerly a director of Invensys. He was also chairman of John Laing Infrastructure Fund until September this year.
He was group managing director of Balfour Beatty plc from 1997 to 2002. He left to become chief executive of support services company VT Group (Vosper Thorneycroft). 

Current McCarthy & Stone chairman John White said: "We are very pleased that Paul will be joining the McCarthy & Stone Board and succeeding me as chairman.  McCarthy & Stone is a great business and I am proud to have served on the board during a transformational period for the company, culminating in its successful IPO in 2015. 
"While market uncertainty following recent political events has acted as a stern test for our business model, I am pleased that our high-quality product and excellent team led by Clive Fenton have proved McCarthy & Stone's resilience.  The company remains uniquely-placed to capitalise on the substantial growth opportunity in retirement housing, driven by a rapidly ageing population in the UK, and the team can look to the future with confidence.  I am pleased to be handing over to someone of Paul's standing and experience and I am certain that he will make a major contribution to McCarthy & Stone."
Mr Lester said: "This is a very exciting time for McCarthy & Stone and I look forward to supporting Clive Fenton and his team in developing the company's strategy and performance still further."
Got a story? Email news@theconstructionindex.co.uk