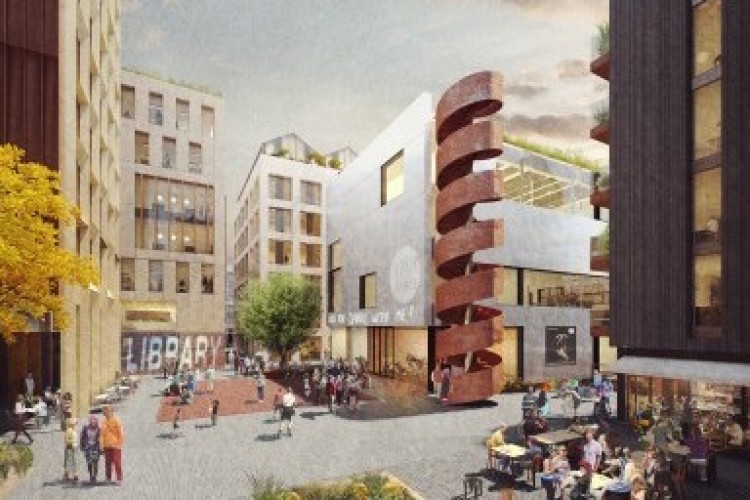 Development Securities previously shared ownership of the scheme in a 50:50 joint venture with McLaren Property. However, it has now bought out McLaren for £4m.
Resolution to grant planning consent was secured in September 2014 to transform a derelict fruit and vegetable market in Brighton into a mixed-use regeneration project. [See our previous report here.]
Circus Street will incorporate 142 residential units, 450 student beds and 38,000 sq ft of office space. There will also be a new dance studio for South East Dance and a new library and academic buildings for the University of Brighton.
The project is being delivered as a public private partnership alongside the freeholders of the land, Brighton & Hove Council and the University of Brighton.
Construction is expected to start on site later this year.
DevSec executive director Matthew Weiner said: "Circus Street will create an exciting new quarter within Brighton, offering first class facilities for the University and for South East dance within a vibrant new mixed-use community. Originally one of the projects within Cathedral Group's portfolio, Circus Street perfectly complements our activities and builds on our experience in mixed-use regeneration in Greater London and the southeast."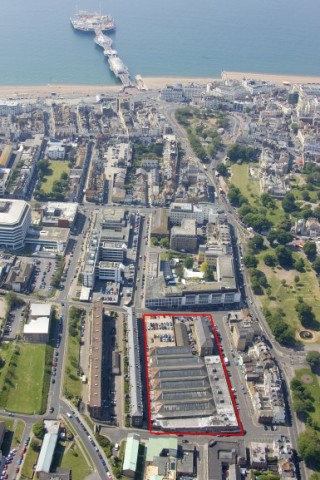 Got a story? Email news@theconstructionindex.co.uk