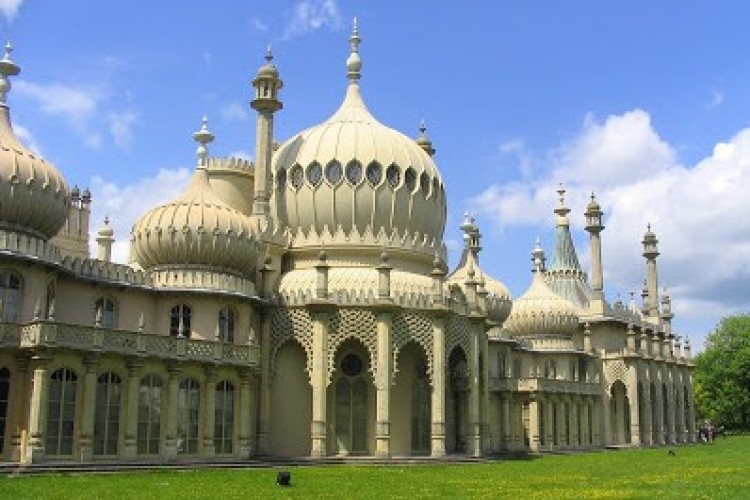 Mears has withdrawn its proposal to de-recognise the unions GMB, Unite, Ucatt and Unison at its Brighton & Hove City Council contract and the unions have called off a planned protest demonstration.
As previously reported, Mears was looking to change the contract conditions of workers it had taken over from the council when the service was outsourced.
All parties will meet with the Advisory, Conciliation & Arbitration Service (ACAS) on 12th September.
GMB branch secretary Mark Turner said: "Although we are very pleased to see Mears reverse their decision on de-recognition, the joint trade unions are fully aware that there is still a lot of work to be done on both sides at the meeting planned for September. Having ACAS involved to both facilitate and lead those discussions is a further positive step. It should do much to ensure that all sides are happy with any end agreement and that going forward all parties then work within the spirit of that agreement."
GMB organiser Gary Palmer added: "Mears conciliation in removing the threat of de-recognition means the joint unions will immediately reciprocate and therefore we have agreed to halt all planned actions against them, including in the first instance the August 19th Brighton race day demonstration. I look forward to now sitting down with Mears and ACAS to settle our differences and move forward within the spirit of an approved agreement."
Got a story? Email news@theconstructionindex.co.uk