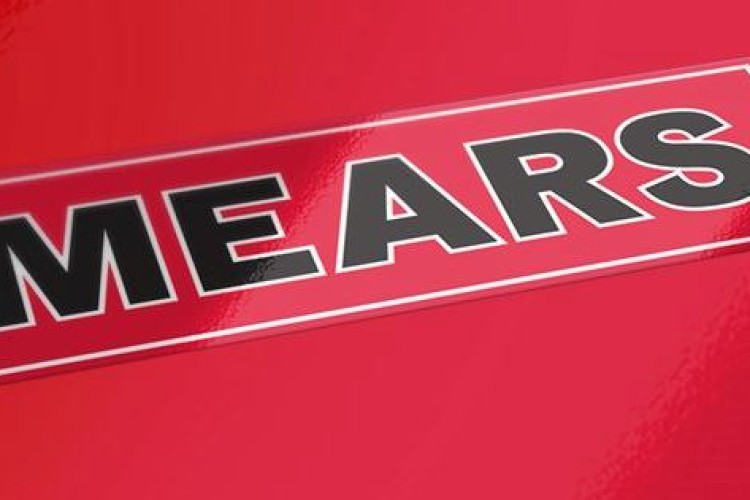 Mears had expected payment for past jobs to keep flowing in after the £1 sale of Haydon Mechanical & Electrical to its management team but it has revaluated its position now.
"Our original expectation was that the post disposal period would experience a cash in-flow for the group which up to December 2014 had been the case.  However, the carrying value of amounts recoverable has been reassessed and the group now anticipates writing off in full all unsecured amounts," the company said in a trading update. "This exceptional item is expected to be in the region of £8m including a cash out-flow of circa £4m."
Aside from that, "Mears continues to deliver a solid trading performance" the company said.
New orders to date this year are valued at £300m, of which £100m has been booked since August.
"The momentum of new contract bidding continues to accelerate although this will be to the benefit of future revenues rather than the current year," the board said. "The Social Housing operating margin continues to improve, driven from the ex-Morrison business together with a changing sales mix towards higher margin housing management services."
Mears now has more than 4,000 homes now under management across the country.
Got a story? Email news@theconstructionindex.co.uk