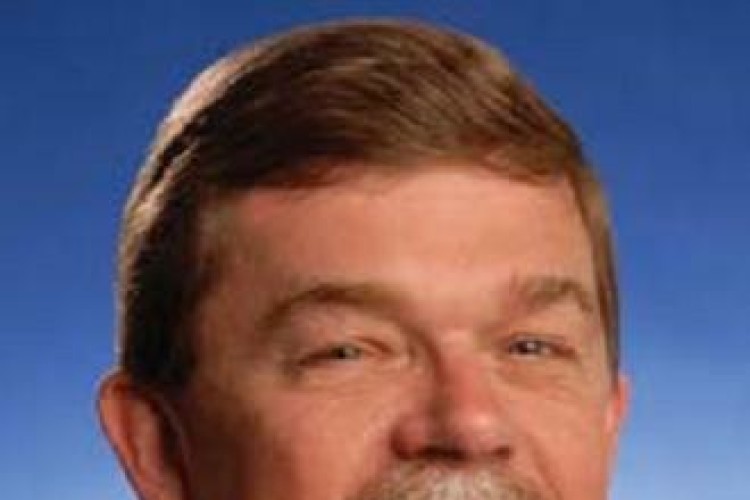 Analysis by PwC US shows that in the second quarter of 2014 there were a total of 39 merger and acquisition (M&A) transactions with values of US$50m or more in engineering and construction. This was an increase from the 33 deals recorded the previous quarter, but down from the 51 deals in the second quarter of 2013.
Of the 39 deals in the second quarter, the building materials segment accounted for 33% of the total activity.
Total deal value soared to US$67.2bn in the second quarter of 2014, compared to US$15bn in the first quarter and US$12.7bn in the second quarter of 2013. This increase was attributable to seven mega deals announced during the quarter, which represented US$60.1bn, or 89% of the total deal value during the three-month period. As a result, average deal value jumped to US$1.7bn, compared to the US$454m average deal value in the previous quarter and US$249m in the second quarter of 2013.
"The engineering and construction industry is navigating around several head winds and finding opportunities to reduce costs and manage overcapacity through strategic deals," said Kent Goetjen, US engineering and construction leader at PwC. "The building materials segment continues to stand out, while opportunities in faster-growing and more stable pockets of the industry, particularly oil, gas and petrochemicals are gaining traction."

Divestitures of non-core businesses are a recurring theme since they free up capital and can favourably impact both financials and operations.
"Looking ahead, we expect the M&A market to remain robust as engineering and construction players continue to strive for a broad, diversified set of assets that extend globally," added Goetjen. "In addition, combining operations will also likely improve utilisation rates, reduce costs and drive better pricing among suppliers.
"Balance sheets remain strong despite sector challenges and ample liquidity among major players will likely support future deal activity, as the global economic rebound continues."
Got a story? Email news@theconstructionindex.co.uk