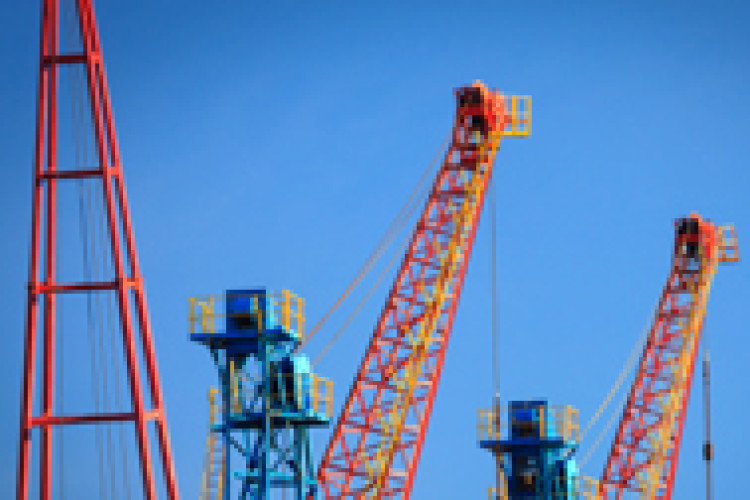 Absent in the quarter were the mega-project contract awards witnessed throughout 2013. However, the value of awarded contracts is expected to be further bolstered as further mega-projects are currently in the tendering phase, and will account for a significant share of awarded contracts throughout the year. The High Commission for the Development of Arriyadh said that there will be opportunities for both local and international contractors.
The power sector captured the highest share of awarded contracts with 25%, while the roads and urban development sectors took 16% and 12% shares, respectively. The healthcare and mixed-use real estate sectors contributed 9% and 8%, respectively.
The SR39.7bn in awarded contracts during Q1 of 2014 marks a 19% decline compared to Q1 of 2013, when the figure was SR49.1bn.
The construction contracts index (CCI) dropped significantly to end the quarter at 198.67 points, reflecting a 31% decline compared to Q1 of 2013.
A majority of the awarded contracts took place in the three main regions of Eastern Province, Riyadh and Makkah as they accounted for 29%, 26% and 21% of contract values, respectively.
The nature of the contracts were geared toward the rehabilitation of roads, upkeeping and enhancement of urban developments and the construction of new healthcare centres. A number of contracts in the power sector contributed to the Eastern Province's market share.
The biggest contract by value was awarded by the Saudi Aramco to Larsen & Toubro in the amount of SR1.1bn. The contracts calls for the installation of a 230kV double circuit overhead transmission line and 55km of underground.
Got a story? Email news@theconstructionindex.co.uk