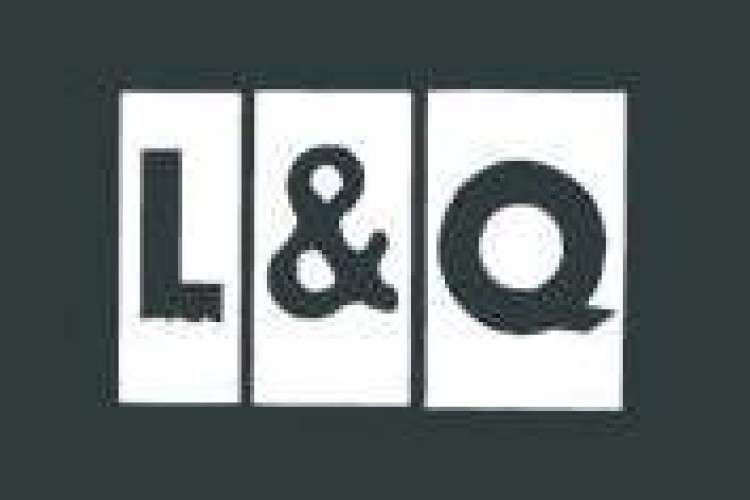 Prior to merger, the two organisations had a development pipeline of 43,000 homes. Now joined, they aim to build 100,000 new homes.
The combined organisation, called L&Q but with a subsidiary called East Thames, owns and manages more than 90,000 homes across the UK, worth an estimated £22bn.
Its 10-year financial plan envisages £15bn gross capital expenditure in building new homes.
Its main region for development is the southeast, particularly the Thames Gateway corridor, but it has a partnership with Trafford Housing Trust to develop strategic land initiatives in the northwest.
Group chief executive David Montague said: "We have built a strong track record over the last 50 years and believe the opportunities ahead for the sector have never been greater. The current government talks about increasing housing of all tenures, not just home-ownership, and is focussed on long-term targets that stretch beyond the next election. With long-term planning we can make long-term commitments, and we share the government's determination and ambition to deliver a step change in housing."
Got a story? Email news@theconstructionindex.co.uk