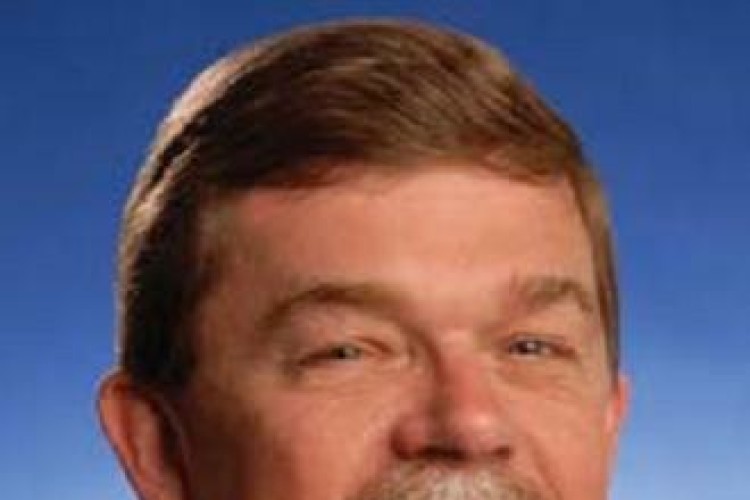 The growth of M&A deals in the second quarter of this year follows a decline in the first quarter. The analysis of second quarter activity for the sector shows 64 deals worth more than US$50m (£32m), a 73% increase over the previous quarter and 33% increase over the second quarter of 2014.
Deal value reached $29.4bn in the second quarter, which was well below the record US$76.3bn set in the second quarter of 2014, but nearly double the five-year median rate and the US$15.6bn recorded in the first quarter of 2015.
The increase in deal value is attributed to seven 'megadeals' - transactions worth more than US$1bn - which represented 61% of the deal value for the quarter, or US$17.8bn.
"Following the historically slow first quarter of the year, we saw a spike in engineering and construction deal activity across the globe," said Kent Goetjen, US engineering and construction leader at PwC. "Local deals dominated activity, particularly in recovering markets where strategic buyers looked for opportunities to add new capabilities and gain scale in emerging sectors like housing and add new capabilities. Financial investors continued to come into the space in pursuit of assets tied with recovering construction segments."

For the quarter ending June 30th, the engineering services segment saw an increase in volume as construction companies continued to build towards integrated capabilities by acquiring specialist engineering firms. Two of the mega-deals involved environmental resource engineering specialists. "We're seeing the ongoing shift for corporate acquirers to build a broader set of capabilities, including acquiring new specialty skill sets," said Goetjen.
There were 28 deals worth more than $50m that were backed by financial investors, accounting for more than 43% of all deals in the second quarter. Keeping with the trend from recent quarters, financial investors were attracted to construction companies for their strong growth potential as the global economy continues to recover.
Asia and Oceania once again had the highest number of deals, with 38 deals occurring in the region. The number of cross-border deals continued to decline as unstable economic conditions encouraged buyers to look within their own borders and consolidate local segments.
PwC's engineering and construction M&A analysis is a quarterly report of announced global transactions with value greater than US$50m analyzed by PwC using transaction data from Thomson Reuters.
Got a story? Email news@theconstructionindex.co.uk