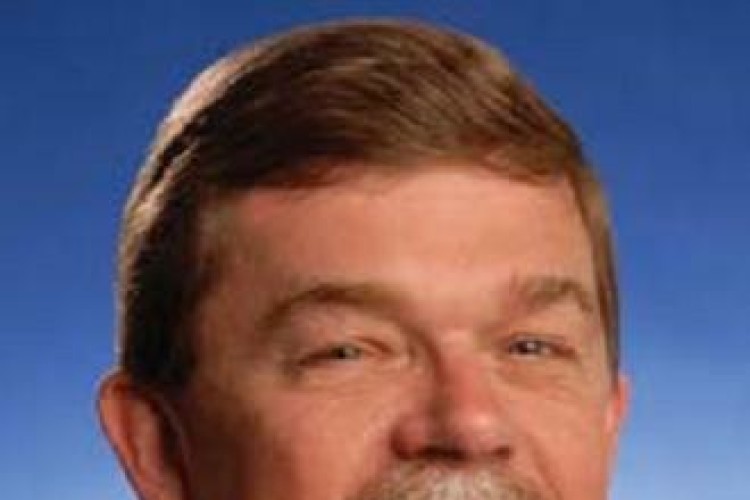 Continued economic uncertainty led to a decline in engineering and construction merger and acquisition (M&A) activity in the first quarter of 2013 as companies re-evaluated growth strategies and took a more tentative approach to dealmaking, according to the PwC study.
Four 'mega deals' represent 61% of the deal value in the first quarter and have contributed to an increase in the average deal size.
The construction and construction materials categories led in the first quarter of 2013, representing 88% of deal value. This was partially the result of the quarter's four mega deals involving targets associated with these segments.
"Concerns about the slowing global economy led to increased caution among both strategic and financial investors, which resulted in decreased M&A activity in the first quarter," said Kent Goetjen, US engineering and construction leader at PwC. "Many companies are likely to examine their organic and inorganic growth strategies and we remain optimistic that the deal environment will improve later this year, especially as strategic players look to expand their geographic footprints."


In the first three months of 2013, there were 23 transactions worth US$50m or more in the engineering and construction sector, totaling US$11.2bn. While deal volume and total value declined compared to the same period in 2012, average deal value increased on a year-over-year basis to US$487m from US$291m in the first quarter of 2012. This gain was driven largely by four mega deals (with value of US$1bn or more) with a combined value of more than US$6.8bn, representing nearly 61% of the value for all deals valued at US$50m or more.
Local deals represented 78% of engineering and construction transactions in the first quarter of 2013, a trend that continued from 2012. Asia and Oceania continued to be the most active region, representing more than half of transactions worth more than US$50m.
Deals from advanced economies grew as a proportion of total deal volume and value, with advanced economy acquirers representing nearly 70% of M&A activity in the first quarter of 2013, but emerging markets M&A stalled as economic growth cooled.
More information from www.pwc.com/us/deals.
Got a story? Email news@theconstructionindex.co.uk