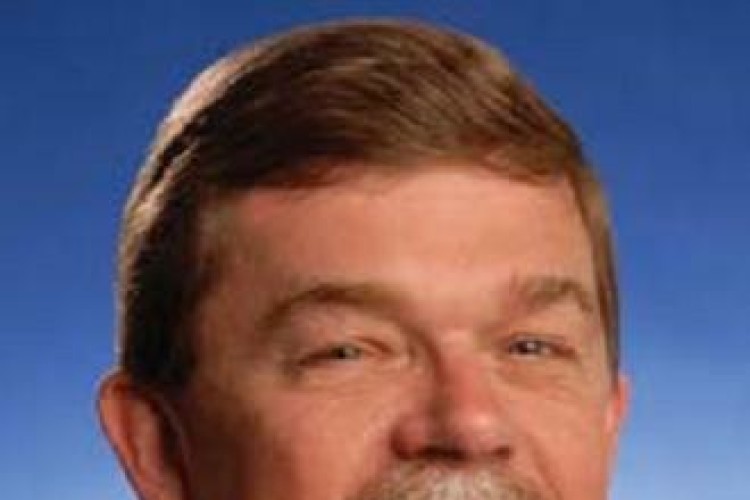 The average deal value has also jumped by 100%  in the last year according to Engineering growth, a quarterly analysis of the global deal activity in the engineering and construction industry by PwC US.
The engineering and construction industry had 66 deals merger and acquisition (M&A) transactions valued at US$50m (£31m) or more in the third quarter of 2014. This represents the most deals seen in a single quarter since at least 2007, when PwC began reporting quarterly engineering and construction deal trends.
Deal volume for the third quarter was up 54% on a year-over-year basis compared to the 43 deals that took place during the third quarter of 2013, and increased 40% from the 47 deals recorded in the prior quarter this year. Among the third quarter deals, the majority were in the engineering segment (26%), with construction materials manufacturing coming in a close second at 24%.

While the three-month period did not surpass the US$75.4bn record set in the previous quarter, deal value continued its recent upward trend totalling US$27.8bn, a 100% increase over the third quarter of 2013 (US$13.9bn). Average deal value was also on the rise, increasing 31% on a year-over-year basis to US$422m. Much of this increase can be attributed to the continued popularity of mega deals - transactions with a value of US$1bn or more. The third quarter saw six mega deals valued at US$15.5bn, representing 56% of total deal value.
"Engineering and construction companies are scaling up and doing larger deals that better position them in the global marketplace by adding human capital or technical capabilities to their portfolios, especially in geographies where they might not have previously had a presence," said Kent Goetjen, US engineering and construction leader at PwC. "This can be achieved through both outright strategic acquisitions or joint ventures and in many cases is making companies more competitive to bid on larger projects with higher margins."
Apart from the mega deals, another notable theme was the pick-up in consolidation among smaller, niche companies, particularly among local deals within Asia. All segments of E&C experienced a pick-up in local consolidation deals and these transactions accounted for 77% of total volume. The majority of local deals involved acquirers from Asia and Oceania, which recorded 33 deals in the third quarter (50% of total deal activity).
Got a story? Email news@theconstructionindex.co.uk