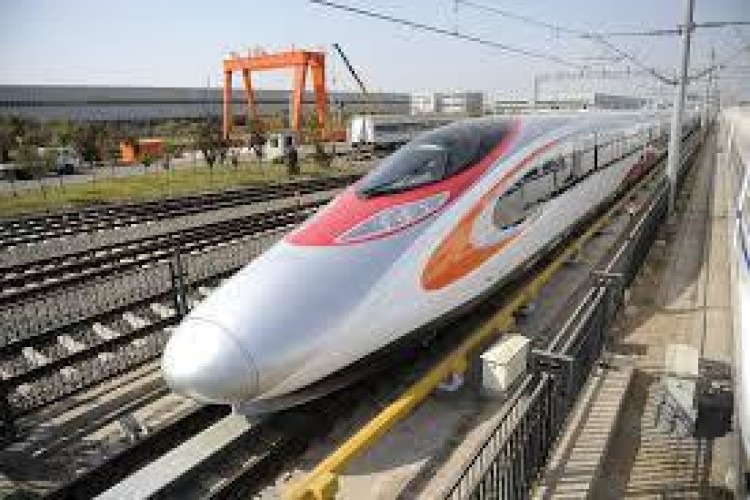 On 3 November, Mexico's Ministry of Communications and Transportation announced that CRCC-CSR-Gia-Prodemex-Teya-GHP - a consortium of China Railway Construction Corporation (CRCC), CSR Corporation and four Mexican companies – had won the bidding for the Mexico City-Queretaro high-speed rail project (link opens in new tab).
Late on 6 November – at about lunchtime on 7 November Beijing time – the ministry made a public announcement that it had revoked the result and that it had decided to restart the bidding procedures.
The ministry said that the decision was made by president, Enrique Peña Nieto in response to doubts and concerns about the scheme. The announcement said that a new bidding process will be held to give more time and facilitate the possible involvement of more bidders, as well as to confirm the clarity, legitimacy and transparency of the process.
On learning about the announcement, CRCC immediately contacted the ministry and received confirmation of the revocation of the bidding result early on 8 November, Beijing time.
Got a story? Email news@theconstructionindex.co.uk