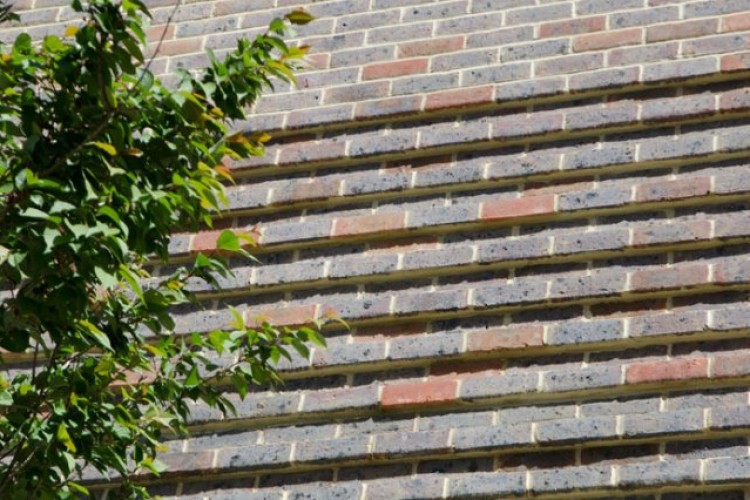 Michelmersh Brick Holdings generated turnover of £15.3m in the six months ended 30th June 2016 (2015 H1: £15.3m) and pre-tax profits up 4% to £2.6m (2015 H1: £2.5m).
The number of bricks sold fell slightly to 35.1 million, compared to 35.7 million for the first half of 2015, but the average sale price was up 2% to maintain turnover at the reduced volume.
Chairman Eric Gadsden said: "The company performed well in the first half despite the expected weaker market, and is on track to deliver its targets for the full year. We continue to invest in our plants to increase efficiency, which over the medium term will enable us to outperform the market with on-going creative development of products, investment in process and encouragement of the efforts of its employees. The business is profitable, cash generative and supported by a strong and long-term asset base"
He added: "Industry statistics suggest that brick manufacturing is largely steady and delivery volumes slightly, but not significantly, up and this is reflected in flat pricing. Imports seem to be falling from recent increased levels with currency and local economy factors indicating that this reduction will continue. Most commentators recognise the release of pressure from imports and the long term increasing demand for housing and this leads to a steady and growing demand for bricks. Whilst this may not be apparent in markets yet, the direction of travel is established."
Got a story? Email news@theconstructionindex.co.uk