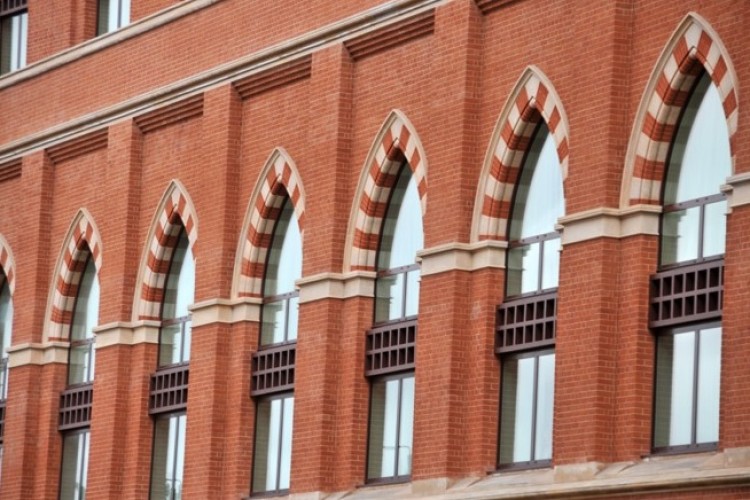 Michelmersh despatched 66.4 million bricks in 2015, which is four million less than in 2014. However, the average selling price over the year was up 9% to £429 per thousand (2014: £395), maintaining a 40% premium over industry averages.
The company's final results for the year ended 31st December 2015 show turnover up 2% to £29.1m (2014: £28.5m) and pre-tax profit up 77% to £4.6m (2014: £2.6m).
Michelmersh started the year with net debt of £2.1m and ended with a cash balance of £2.9m.
Installation of packaging robots helped to shave £1.8m from the cost of sales, which was down from £19.75m in 2014 to £17.96m in 2015.
Joint chief executives Frank Hanna and Peter Sharp said: "Industry activity continues at a level higher than in recent history fuelled by government incentives to housebuilders and stronger economic conditions. With the frenzy removed from the market, and with some difficult weather conditions over the winter period, the indications are that the construction sector will continue to grow at a healthy level for the medium term.
"Whilst the high end housing and London apartment market are suffering from slowing demand we have adapted our market sector strategy and product mix for the RMI, commercial, self-build and mid-range housing market where the group continues to enjoy strong demand and value added."
Got a story? Email news@theconstructionindex.co.uk