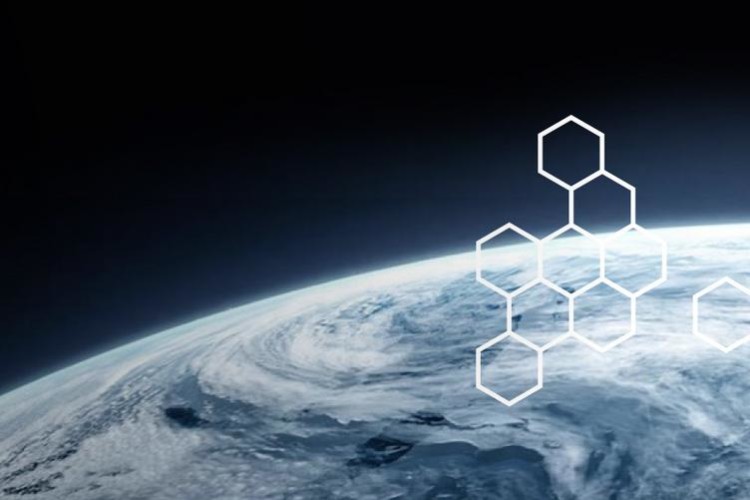 Chief environmental officer Lucas Joppa has written a blog post tied in to the company's presentations at last week's Global Climate Action Summit in California. "Our planet is changing — sea levels are rising, weather is becoming more extreme and our natural resources are being depleted faster than the earth's ecosystems can restore them," he said. "These changes pose serious threats to the future of all life on our tiny blue dot, and they challenge us to find new solutions, work together and leverage the diversity of human potential to help right the course."
He added that the good news is that progress is being made across the globe. "But it's also clear that we all must raise our ambitions, couple that with action and work more swiftly than ever."
He said that Microsoft has a vision for a sustainable future - one where everyone everywhere is experiencing and deploying the power of technology to help address climate change and build a more resilient future. "We are optimistic about what progress can be made because we are already seeing results of this technology-first enablement approach."

The company unveiling five new tools, partnerships and the results of pilot projects that Joppa said show immense potential to disrupt the building and energy sectors for a lower-emission future.
These include a new, open-source tool to find, use and incentivize lower-carbon building materials. Choosing these materials is challenging because the data is not readily available and what we do have lacks transparency to ensure it's accurate, said Joppa. "We are the first large corporate user of a new tool to track the carbon emissions of raw building materials, introduced by Skanska and supported by the University of Washington Carbon Leadership Forum, Interface and C-Change Labs, called the Embodied Carbon Calculator for Construction (EC3)," he said. "We'll use this in our new campus remodel. Our early estimates are that a low-carbon building in Seattle has approximately half the carbon emissions of an average building, so this could have a substantial impact on reducing carbon emissions in our remodel and eventually the entire built environment."
The other initiatives are a "factory of the future" and solar-panel deployment at one of Microsoft's largest suppliers of China; the successful pilot of a grid-interactive energy storage battery; new grants and results from the company's AI for Earth programme; and a new LinkedIn online training module for sustainability.
Got a story? Email news@theconstructionindex.co.uk