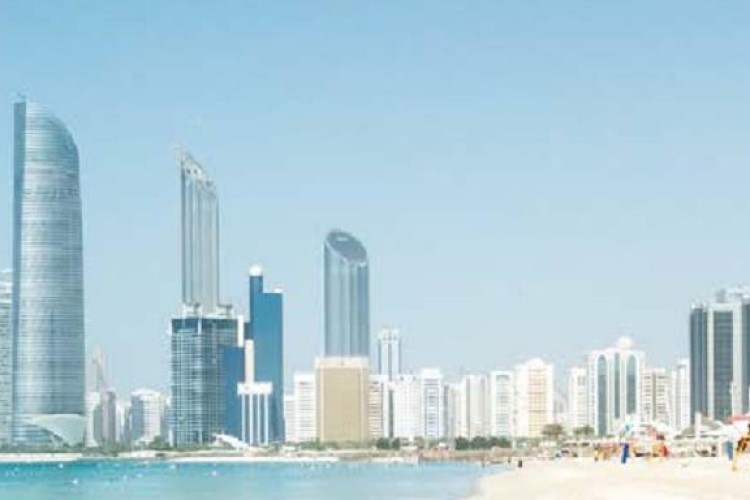 Joint ventures are becoming more prevalent and account for almost a fifth of disputes worldwide.
This year's report 'Global Construction Disputes: A Longer Resolution' is EC Harris's third annual study into the duration, value, common causes and resolutions of construction disputes across the globe during 2012. Dispute values in the UK rose from £6.6m in 2011 to £17.7m in 2012 but the UK is still below the global average which stands at £20.4m.
The average length of disputes rose across Asia, the Middle East and the UK. Disputes are taking longest to resolve in the Middle East, lasting 14.6 months on average, although Asia was not far behind with 14.3 months. In contrast, disputes in the US and Europe were becoming quicker to resolve in 2012, with US disputes taking slightly under a year (11.9 months) to resolve.Dispute values fell across all regions except the UK.
The highest value dispute handled by EC Harris during 2012 was for US$1bn (£660m), which is just one instance of a mega-construction project being in dispute. The average in the UK rose to US$27m, taking 12.9 months to resolve.
The Middle East continues to top the table with values averaging US$65m and taking 14.6 months to resolve. Dispute values fell from a  high of US$112.5m in 2011 to US$65m  in 2012. "This is a significant drop, but values are still high enough for the Middle East to have the highest value disputes by region," says the report. "There is no particular reason for this drop, and still reflects the size and scale of construction programmes being undertaken in the region."
The sheer volume of disputes in the Middle East is one of the reasons for this length of resolution. The limited number of arbitrators and expert witnesses based has helped create a backlog.
Resolution is only slightly quicker in Asia - at 14.3 months - where the value is typicaly US$39.7m. One of the reasons of for a fall in value is seen as the use of collaborative contracting and related  procurement strategies in the region.
In mainland Europe, disputes take on average only six months to resolve and have a typical value of US$25m.

US disputes tend to be smaller - only US$9m - and take 11.9 months to resolve. The average value of claims in the US continues to be lower than the global average due to the experience of the client and contractor and the culture of general claims avoidance.  Most managers have dealt with claims in the past and have received extensive training in how to prevent them happening, so tend to be smarter about avoiding claims.
All of the top five causes of construction dispute revolve around a mistake or failure, which makes them all avoidable to varying degrees, says the report. "More specifically it is interesting to note that the causes are all directly related to contract administration, with the causes ranked 1-4 occurring post contract and rank 5 connected to the pre contract period," it says.

Source: EC Harris Global Construction Disputes 2013: A Longer Resolution (click to enlarge)
The populatity of the means of resolving disputes remains as last year, with party-to-party negotiation preferred, followed by mediation and then arbitration.
The research also explored the frequency of disputes amongst Joint Venture (JV) arrangements. EC Harris found that, where a JV was in place, a JV related difference was likely to drive a dispute on approximately one in five (19%) occasions. Gary Kitt commented: "Joint venture agreements are becoming more prevalent, particularly where a project is of such a large size and scale or there is a need because of licensing requirements for a local JV Partner. These JVs are causing a significant number of cases, so more needs to be done in order to ensure that the JV itself does not end up in dispute."
This research was conducted by the EC Harris Contract Solutions and Arcadis Construction Claims Consulting experts and is based on construction disputes handled by the teams during 2012.
Got a story? Email news@theconstructionindex.co.uk