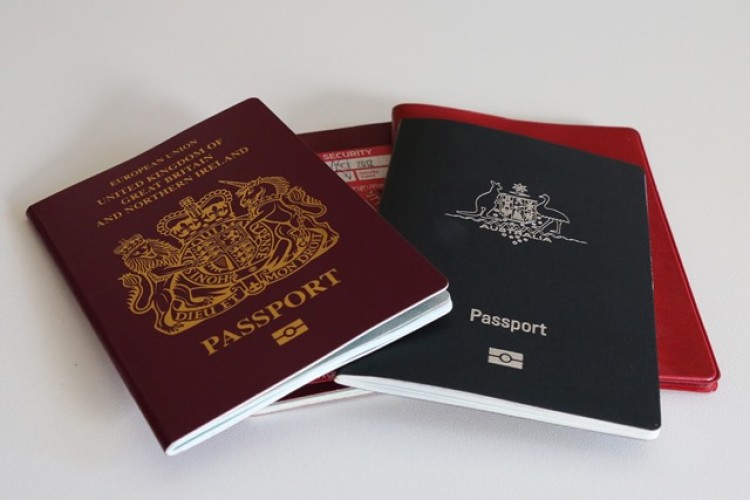 The Migration Statistics Quarterly Report for August 2018, published by the Office for National Statistics (ONS), show that net migration from the rest of the European Union was at its lowest level since 2012.
However, there are still more people arriving on these shores from within the EU than departing, with around 90,000 more EU citizens coming to the UK than leaving in the year ending March 2018.
Sarah McMonagle, director of external affairs at the Federation of Master Builders (FMB), said: "EU net migration is at its lowest level since 2012 and this is deeply worry for those sectors that rely on workers from the EU. Despite the fact that we are still operating under the free movement of people, we're already seeing far fewer EU workers coming to the UK and a greater number leaving our shores. This could be due to financial reasons since the depreciation of sterling following the EU referendum, which means that if these workers are sending money home, or saving up, their UK wages are now worth less. It could also, quite simply, be that some EU workers no longer feel welcome."
She concluded: "The drop in EU net migration is a particular problem for industries like construction. At present, 9% of our construction workers are from the [rest of the] EU and therefore we are more reliant than most on EU workers. In London, this proportion rises to nearly one third. We can't afford to lose any more EU workers as currently two-thirds of construction SMEs are struggling to hire bricklayers and 60 per cent are struggling to hire carpenters and joiners. If the government wants its new homes and infrastructure projects built, it needs to do more to back up our industry's message to all EU workers – they are welcome and they do have a bright future here in the UK."

Nicola Rogers, statistician at the ONS Centre for Migration, said: "Looking at the underlying numbers we can see that EU net migration has fallen, as fewer EU citizens are arriving in the UK, and has now returned to the level last seen in 2012.
"Much of the recent fall is in people from the western European countries that make up the 'EU15' group coming to the UK for a definite job. Previously we had seen a decline in the number of EU citizens coming who were looking for work, however, this seems to have stabilised."
Overall, she said, 270,000 more people came to the UK than left in the year to March 2018, so net migration is continuing to add to the UK population. "Net migration has been broadly stable since peak levels seen in 2015 and 2016," she said.
Long-term immigration and long-term emigration were around 610,000 and 340,000 last year respectively.
Got a story? Email news@theconstructionindex.co.uk