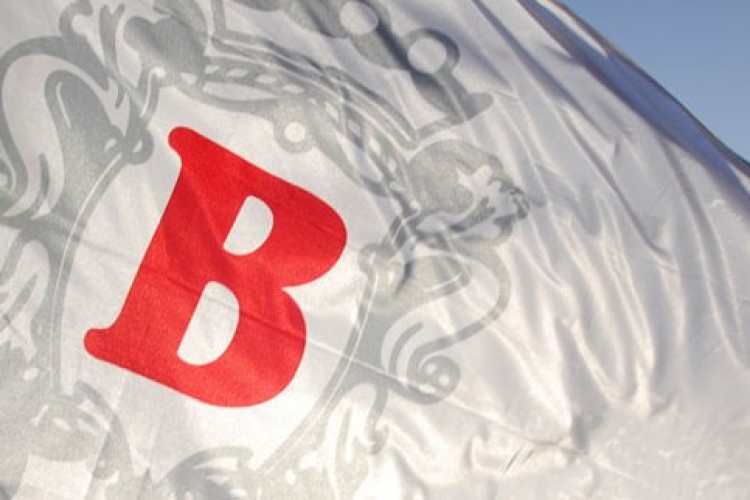 Berkeley's board has decided to step up its dividend programme. In 2011 it announced plans to pay out to shareholders £13 per share by 2021. It is now increasing this to £16.34 per share.
With £4.34 per share having already been paid, the remaining £12 per share is planned to be paid in annual dividends of £2 per share over the next six years, chairman Tony Pidgley said. This increase of £3.34 per share adds £500m to the original £1.7bn return programme.
Next month shareholders will share further interim dividend payout of £1 a share, worth a total £136.5m.
Excluding the impact of sales of ground rent assets, Berkeley reported a 10% rise in adjusted pre-tax profit for the six months to 31st October 2015, to £242.3m (2014: £219.8m). Revenues were up 11% to £1,138.7m (2014£1,022.2m).
As Berkeley sold more ground rent assets last year (£85.1m versus £51.0m), reported pre-tax profit was down 4% from £304.9m last time to £293.3m.
Got a story? Email news@theconstructionindex.co.uk