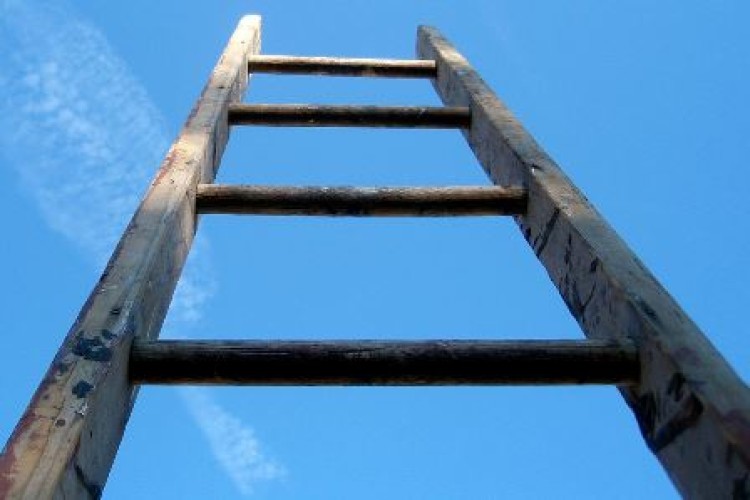 In addition to the three we reported on last Friday (13th July), contractors PJ Livesey and Bailey Roofing were also separately in the dock, in Leeds and Reading respectively.
This means that the five cases heard last week resulted in aggregate fines of more than £376,000, plus costs totalling more than £50,000.
In addition to previously reported cases, we now also learn that Leeds Crown Court passed judgment on height safety related case last week. The court heard how, on 3rd October 2014, two subcontracted joiners were working on the refurbishment and construction of new build dwellings at the former Wharfedale Hospital in Otley, West Yorkshire. They were working in the bell tower on a temporary access platform when it collapsed. The men fell 3.4 metres onto a lower platform, which also collapsed. They then fell a further 3.4 metres onto the ground floor of the building. The platforms were installed by PJ Livesey Living Space (North) Ltd to allow other contractors to access the roof structure.
An investigation by the Health & Safety Executive (HSE) found the work platforms had been designed by the site manager, an employee of PJ Livesey, but they were competent to carry out the design and it had not been reviewed by another competent person.

PJ Livesey Living Space (North) Ltd of Ashburton Park, Trafford Park, Manchester pleaded guilty to breaching Section 3(1) of the Health and Safety at Work Act 1974. It was fined £56,000 and ordered to pay £7,262.16 costs
Finally, Reading Magistrates' Court heard how, on 16th March 2017, an employee of Bailey Roofing was laying roof felt to three-storey town-houses when he fell eight metres from an unprotected edge. The worker suffered a fractured skull as a result.
The HSE found that there was a lack of edge protection at the rear of the properties.
Bailey Roofing (MK) Ltd of Galley Lane, Great Brickhill, Milton Keynes pleaded guilty to breaching Regulation 4(1) and Regulation 6(3) of the Work at Height Regulations 2005. It was fined £1,200 and ordered to pay costs of £923.75.
Got a story? Email news@theconstructionindex.co.uk