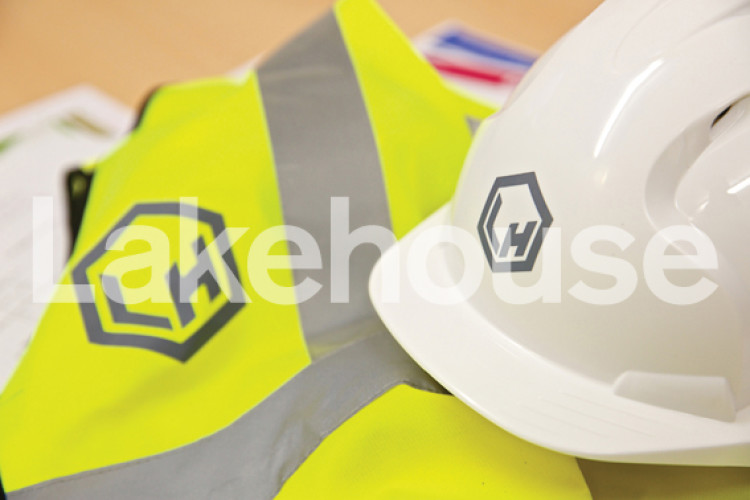 Steve Rawlings, together with Slater Investments, which with 6.04% is the second biggest shareholder in Lakehouse, have called a general meeting to remove the non-executive directors.
Mr Rawlings and Slater Investments want the current non-executives to be replaced by Robert Legget, the former WS Atkins finance director Ric Piper, and Mr Rawlings himself.
Under City rules, the meeting must take place within 28 days.
Lakehouse's share price collapsed from 87p to 35p after it issued a profits warning at the beginning of last month. The subsequent annual general meeting saw a substantial shareholder revolt against the re-election of certain directors and more than 30% opposition to what the directors are being paid.
Yesterday we reported that chief executive Sean Birrane had handed in his notice and chairman Stuart Black had taken over his job.
Slater Investments is headed by Mark Slater, whose father Jim Slater achieved fame in financial circles for his share dealings.
Got a story? Email news@theconstructionindex.co.uk