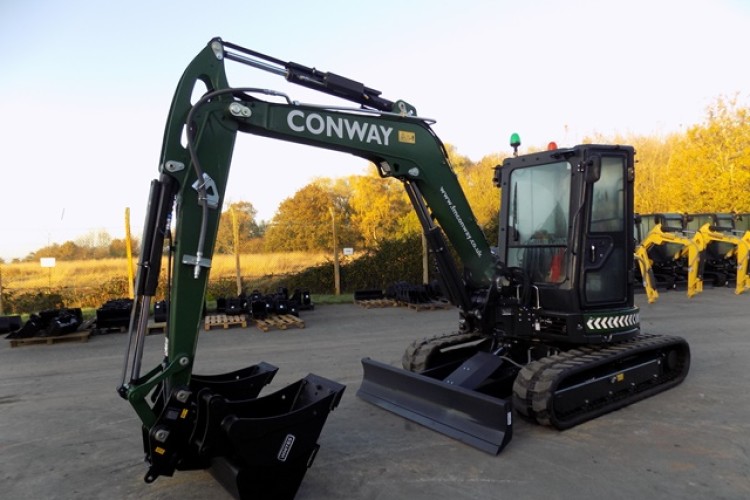 Latest deliveries include Yanmar's six-tonne ViO57, five-tonne ViO50, 2.5-tonne SV26 and 1.5-tonne SV16 units.
A similar consignment of machinery arrived a year ago, although the 8-tonne ViO80 was included on that occasion.
The factory specification machines were fitted out by A&Y keypad immobilisers, recordable camera technology, check valve kits, overload warning systems, green seatbelt beacons, hi-vis chevrons, buckets, manual hitches on the SV16 and SV26 and hydraulic hitches on five-and six-tonners.
Got a story? Email news@theconstructionindex.co.uk