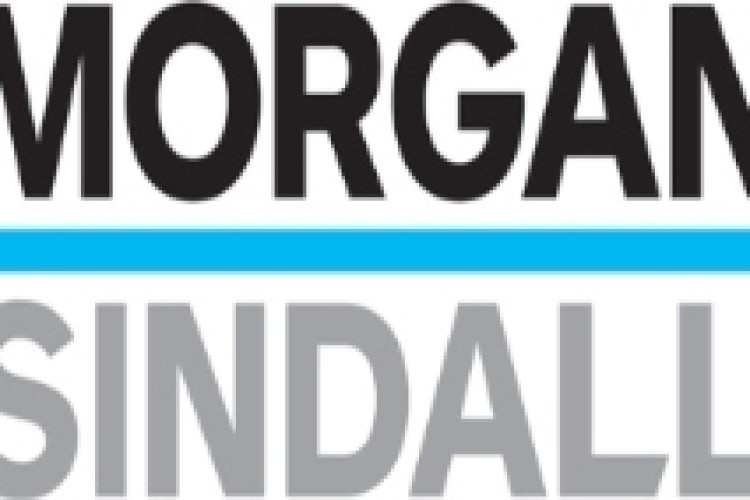 The construction group is looking to its own Urban Regeneration and Investments divisions to generate construction work for the business.
In an interim management statement this morning, the company said that 2012 was panning out as expected. "The group has made a satisfactory start to the year and is on track to meet its expectations for this year," it said. "There has been no significant change in market conditions since the start of the year, which remain competitive across our different markets. Our strategy is to further develop our construction market position and to invest in mixed-used urban and mixed-tenure housing regeneration whilst maintaining a strong balance sheet."
The company reported "some modest improvement" in the affordable housing market. But in the absence of public funding for schemes, Morgan Sindall is focusing on its mixed-tenure regeneration capabilities and land-swap opportunities.
Morgan Sindall said that its land-based regeneration model was "becoming increasingly important as land released for development drives economic renewal in the absence of public grants".
Since the start of the year, its Urban Regeneration division has progressed planning and developments across a number of projects in its portfolio, and it is increasing its investment in working capital to drive medium-term growth.
It concluded: "In summary, we have made a solid start to 2012. With our focus on investing in regeneration and growing our construction market position, we remain well placed to respond to growth opportunities and to succeed in the current competitive market."
Got a story? Email news@theconstructionindex.co.uk