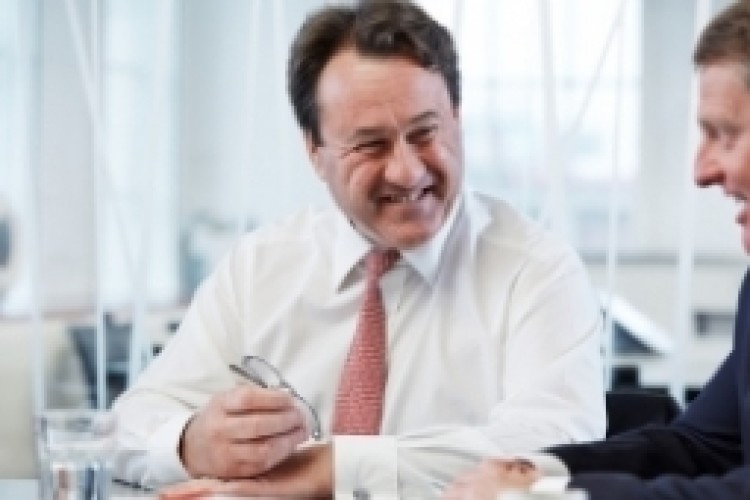 The Morgan Sindall board told shareholders today that trading in the second half of the year has continued to be strong. Profit margins are improving in both the Construction & Infrastructure division and in Fit Out.
"Construction's recovery has continued and accelerated, with considerable progress towards achieving its medium term margin target of 2% expected in the second half," said group finance director Steve Crummett.
Based on its visible workload for the rest of the year together with its current contract delivery performance, the Fit Out division is expected to make "very strong second half margin and profit".
Morgan Sindall's final year 2017 results will therefore be better than previously indicated when the half-year results were posted back in August.
In addition, average daily net cash for the full year is set to top £100m, ahead of previous guidance of not less than £75m.
However, a £1m hit will be taken in the Property Services division because of a restructuring. It has decided to exit its legacy insurance services business to better serve its core local authority customer base.
Got a story? Email news@theconstructionindex.co.uk