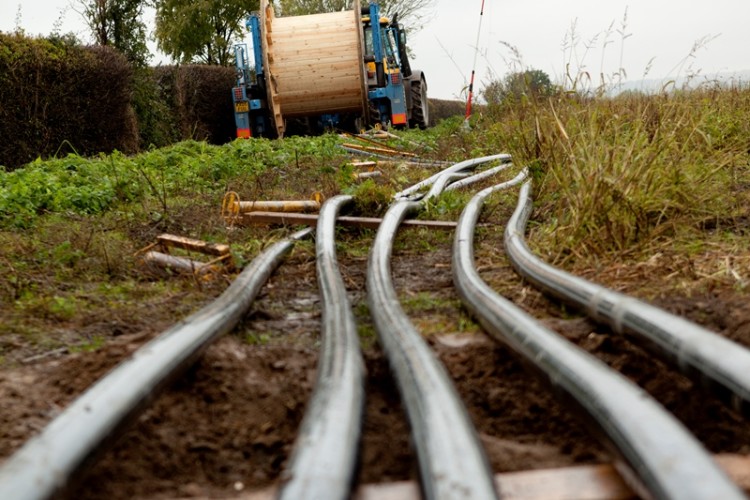 MSPS has been assigned to Lot 2 of the framework, which will cover the cable system front-end engineering design (FEED). MSPS will provide civil and high-voltage electrical design support.
This will cover working on projects with a voltage range from 275kV to 400kV and the upgrading of high voltage cabling assets, undergrounding of overhead lines and construction of sealing end compounds, tunnels and electrical substations.
Planned National Grid projects include the new 400kV Bramford to Twinstead Tee connection, the Hinkley Point C connection project and the 14km 400kV North London Reinforcement project.
Alwyn Hanekom, sector director for utility services at MSPS, said: "MSPS was chosen for its extensive relevant experience and the ability to demonstrate expert knowledge in high-voltage cable design, civil and structural sub-station design, temporary works engineering, as well as exhibiting the creative thinking required to deliver innovative and bespoke solutions to complex projects."
Got a story? Email news@theconstructionindex.co.uk