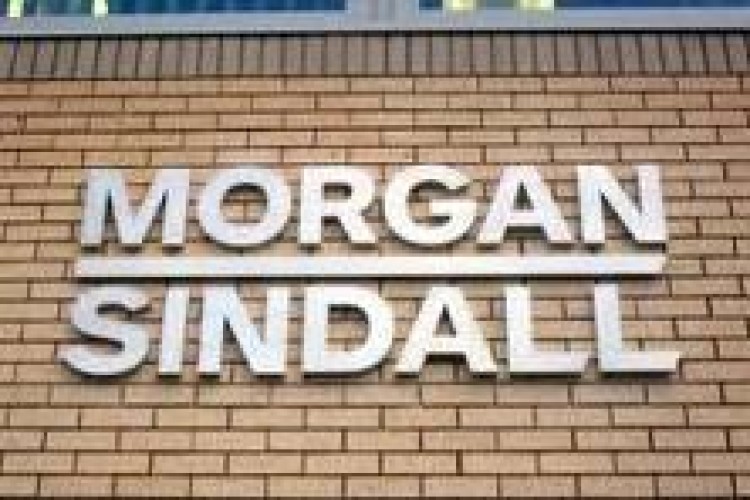 For ther six months to 30th June 2018 Morgan Sindall reported pre-tax profit up 29% to £31.6m (2017 H1: £23.1m) on revenue up 9% to £1,423m (2017 H1: £1,307m).
The operating margin in the Construction & Infrastructure division improved from 1.1% a year ago to 1.7% this time, reflecting a focus on quality of earnings, the board said. This resulted in operating profit of £11.3m, up 49% on last year despite revenue down 5% to £662m.
Revenue in the Fit Out division grew 26% to £426m, while profit increased by 29% to £18.8m at a margin of 4.4% (2017 H1: 4.3%).

Chief executive John Morgan said: "I am pleased to report another strong set of results, which demonstrate the considerable operational and strategic progress made across the group. Fit Out and Construction & Infrastructure have both continued to deliver margin and profit growth, which has been complemented by a good performance from Urban Regeneration. There remain a significant number of opportunities in regeneration and our strong balance sheet and cash position leave us well-placed to invest further in this key strategic area.
"Based upon its current trading patterns and order book visibility, the second half outlook for Fit Out is very positive and as a result of this, the group is on track to deliver a result for the year which is slightly ahead of its previous expectations."
The order book at 30th June 2018 was £3,604m, 6% lower than at the start of the year. The Fit Out order book grew 6% to £528m, while Construction & Infrastructure was 5% lower at £1,761m, reflecting the strategy of being pickier over contracts. Partnership Housing was down 20% to £418m, reflecting a lower level of activity in its contracting activities.
Got a story? Email news@theconstructionindex.co.uk