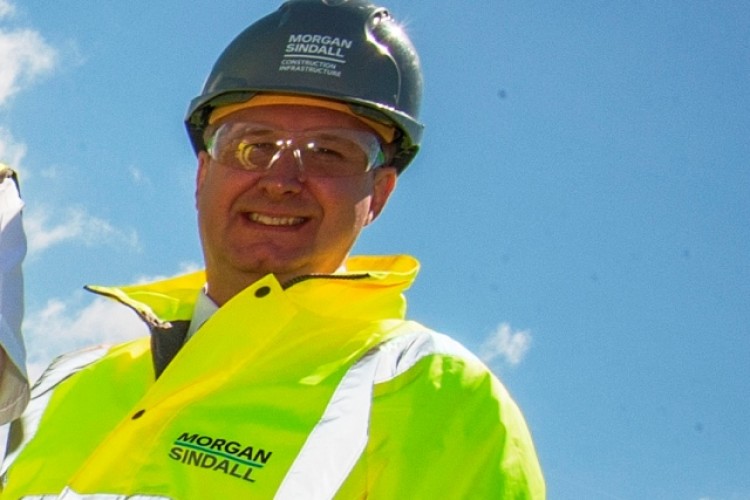 The centre will consist of a four-storey hub with classrooms, operational stores and offices, alongside communal use areas. Two connected buildings will house live fire training arenas.
The facility is being developed by the Nuclear Decommissioning Authority (NDA), whihc will then lease it to the constabulary. Deloitte Real Estate is providing project management and cost consultancy support. Construction and fit out is due to be completed in early December 2017 with the centre becoming operational by January 2018.
The Civil Nuclear Constabulary (CNC) is the armed police force in charge of protecting civil nuclear sites and nuclear materials in England, Scotland and Wales. It is governed by the Civil Nuclear Police Authority (CNPA) and employs more than 1,500 officers and staff across UK nuclear sites.

NDA assurance director Kenna Kintrea said: "Excellent partnership working and engagement by CNC & ourselves with the designers, architects, contractor and borough council, have meant we have secured a site, budget, design and planning permission to start work. This is a crucial facility for the constabulary in its support to the nuclear clean-up and decommissioning mission."
Andy Hall, managing director of construction north at Morgan Sindall, said: "The security of the nation's critical infrastructure is clearly of national importance and interest. At the frontline of this protection are the staff of the CNC who need the very best facilities in which to train and maintain their preparedness. It is enormously gratifying to be entrusted to deliver such an important project for the nation and we are keen to translate this sense of responsibility into a fantastic end product."
Got a story? Email news@theconstructionindex.co.uk