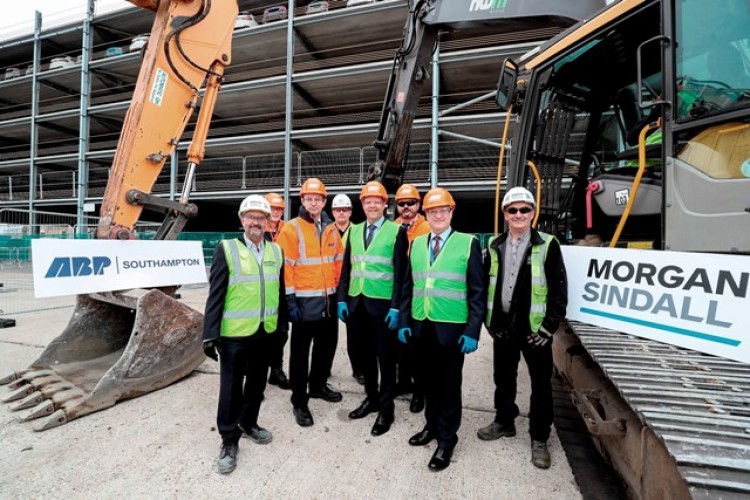 Morgan Sindall Construction & Infrastructure has already completed five projects for ABP since 2013, worth a combined value of £42.6m.
The latest order is for more work on ABP Southampton's expansion of facilities for the automotive trade.
The new facility will be located between the National Oceanography Centre and the Itchen River within the Eastern Dock. It will be the eighth multi-storage deck facility at Southampton, which is the UK's leading vehicle handling port. Almost one million vehicles passed through the port in 2017, an increase of roughly 10% on the previous year.
Last year Morgan Sindall built the port's sixth and seventh multi-deck facilities, including the new Pacific Terminal. The two facilities have together created almost 10,000 additional spaces.
The latest multi deck storage project is due for completion in July 2019.
Morgan Sindall sister company Baker Hicks will oversee the design and engineering of the scheme.
Morgan Sindall Construction & Infrastructure area director Jon Daines said: "Our team has developed an effective collaborative partnership with ABP over the years, working to deliver their strategic vision for the future of the Port of Southampton. We're very pleased to be working with ABP once again on this exciting project, which will build on the Southampton's reputation as a global import and export hub."
Got a story? Email news@theconstructionindex.co.uk