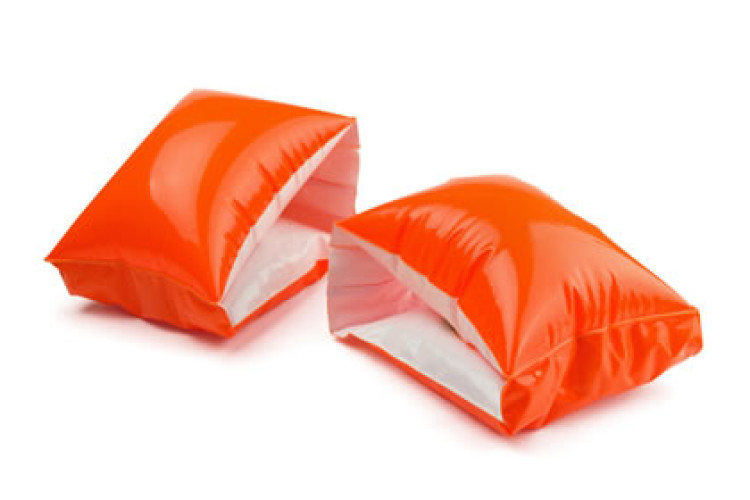 The two-storey building will have with two swimming pools, a 100-station fitness suite and a 25-station group cycling studio.
The larger swimming pool will measure 25 x 12.5 metres and alongside it will be a learner pool of 15 x 10 metres with an adjustable floor. The base of the pool will have the ability to be raised or lowered on a hydraulic system, making it suitable for water-based exercise and rehabilitation classes.
The roof covering the pools will be made up of a steel frame supported by sustainable glulam beams while the exterior walls will be curtain wall glazing.
The new facility is being built next to the existing Dolphin Centre on School Drive in Bromsgrove, which will continue to function until the new one opens. The site team will then complete the demolition of the old facility and construct a new car park in its place.

Work is scheduled to begin next week (15th August 2016) and the new centre is expected to be open by the end of 2017.
The new centre is expected to be self-funding, unlike the current Dolphin Centre which runs at a heavy annual loss. The council will soon begin the process of selecting a day-to-day operator to run it.
The leisure centre is the latest redevelopment in Bromsgrove under a strategic Town Centre regeneration partnership of public bodies that was formed in 2010 to redevelop areas of the town to make efficiency savings. This has led to a revamp of the high street, retail developments coming forward across the town and an overhaul of public buildings.
Got a story? Email news@theconstructionindex.co.uk