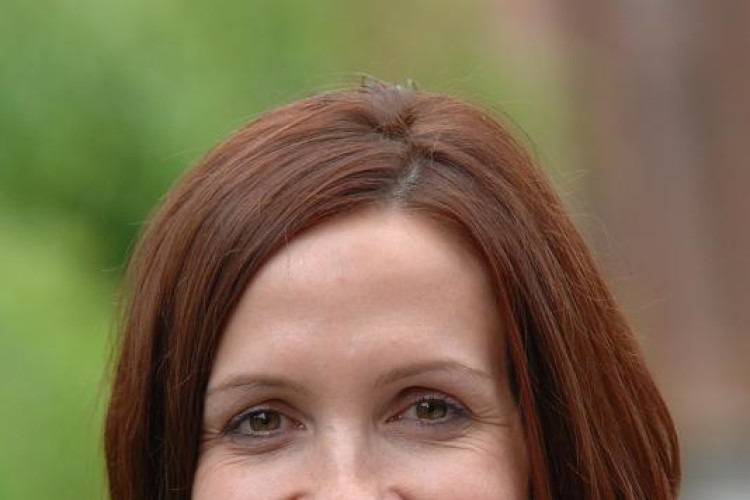 Susan has been recruited from within Morrison and previously held the position of Director of Engagement. In her new role, Susan will be responsible for developing Morison's CSR strategy and managing the newly formed CSR team, which incorporates CSR, environment, internal and external communications and quality and customer care.
Commenting on her new role Susan said: "This is a fantastic opportunity to continue to strengthen the work we have been doing for some time in the area of Corporate Social Responsibility.  I am excited to work with our senior managers to align our business values and strategy with the social and economic needs of our customers and stakeholders.  I am completely committed to embedding responsible and ethical business policies and practices throughout the companyso that CSR simply becomes 'just the way we do things at Morrison'."
In her new role Susan will continue to report to Sara Robertson, Executive Director of People and Organisational Development.
Commenting on the appointment Sara said: "Morrison decided to develop a central CSR team in recognition of the growing importance of the discipline within the corporate environment. Companies can no longer fail to take into account their role in society, their impact on the environment and how they interact with their employees and the outside world. By bringing together this team under the leadership of Susan, we hope to create a stronger Morrison, which can play an even greater role in transforming communities for our clients, our tenants and the wider communities in which we work."
Morrison is a leading provider of repairs, maintenance and capital projects for local authorities, housing associations, arms length management organisations (ALMOs) and private companies. Morrison looks after over 400,000 homes and 4,000 public buildings nationwide on behalf of its clients, employing over 3,000 people in 32 locations. 
Got a story? Email news@theconstructionindex.co.uk