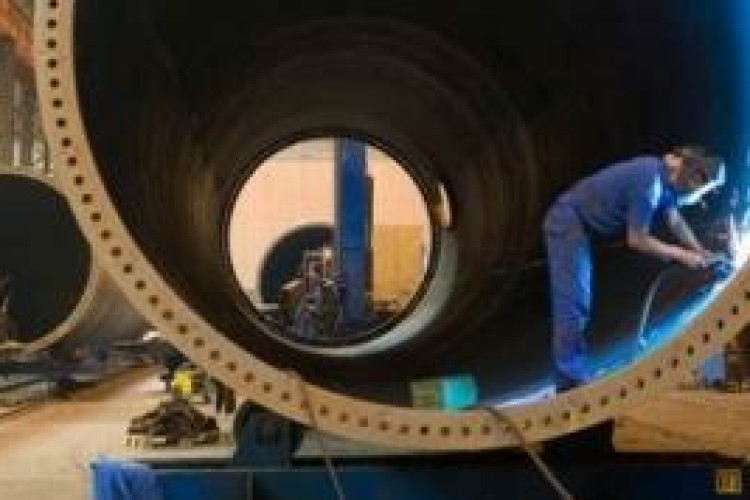 Last year the consortium was appointed to provide technical assistance as part of the Infrastructure Projects' Facility (IPF) of the Western Balkans Investment Framework (WBIF). The IPF prepares priority infrastructure projects in Albania, Bosnia and Herzegovina, Croatia, Macedonia, Montenegro, Serbia and Kosovo. The WBIF also includes a special support programme for Iceland. The extension will see the consortium continue until 2018.
The WBIF programme seeks to develop essential infrastructure in the region across four target sectors – transport, energy, environment and social infrastructure. So far the consortium has enabled €280m in grants.
Since the programme started in December 2009, more than €2.2bn of loans have been allocated to 140 approved projects, with more than €13bn potentially available for investment.

Projects that have received funding so far with the consortium's technical support include:
a scheme to improve power supply capacity and reliability for more than 500,000 domestic and industrial consumers, as well as overall supply reliability for the whole of central and southern Albania;
water infrastructure improvements to ensure appropriate wastewater collection and treatment in Mostar, Bosnia and Herzogovina;
development of new facilities for students and staff at the University of Zadar Croatia to enable the development of new science, technology, engineering and mathematics programmes;
a toll collection system in the Republic of Srpska, Bosnia and Herzogovina which will provide funding for the operation and maintenance of the motorways, so contributing to ongoing development of transportation routes into and out of the country.
Wim Verheugt, Mott MacDonald's project director, said: "Our work so far has contributed directly to improving in living standard in the short term and will spur overall economic growth in the medium to long term by delivering permanent, reliable infrastructure. Mott MacDonald is working with a large number of local engineering companies and the mix of international and local expertise's has proven highly effective in addressing complex technical issues. The contract extension recognises the good work the consortium has done so far."
Got a story? Email news@theconstructionindex.co.uk