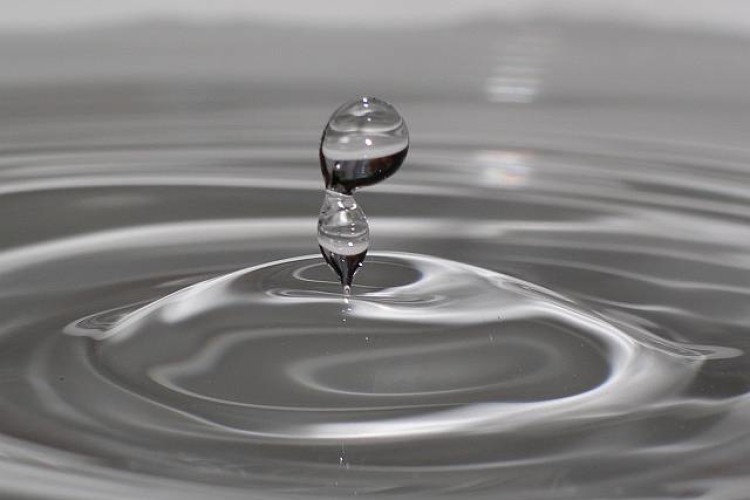 The work is for third phase of an urban environment project funded by the World Bank in the Chinese city. Shanghai's main source of water is from the Huangpu River, which runs through a number of administrative provinces before reaching the city. The Shanghai Water Authority measures water quality and identifies contamination in the river before it enters the water system via a city-wide monitoring network and control centre.
Mott MacDonald's study will involve assessing and developing the authority's water demand management regulations, promoting a public education and awareness programme, studying water lost before it reaches the customer, demanding profile management and enhancing a water reclamation programme to make productive use of wastewater.
The consultancy will also carry out a water supply risk assessment to improve water provision security. This will include a water resources strategic planning study, a vulnerability assessment for water utility companies and emergency planning training for water utility staff.
Paul Lengthorn, Mott MacDonald's project director, said: "This project will make a remarkable contribution to Shanghai's water operation. Mott MacDonald previously worked on the first two phases of the project which involved the initial set-up of the central water control centre and we're proud to be involved again. Following our studies and findings we will propose the policy, measures and suggestions necessary for the sustainable development of Shanghai's water resource utilisation."
Got a story? Email news@theconstructionindex.co.uk