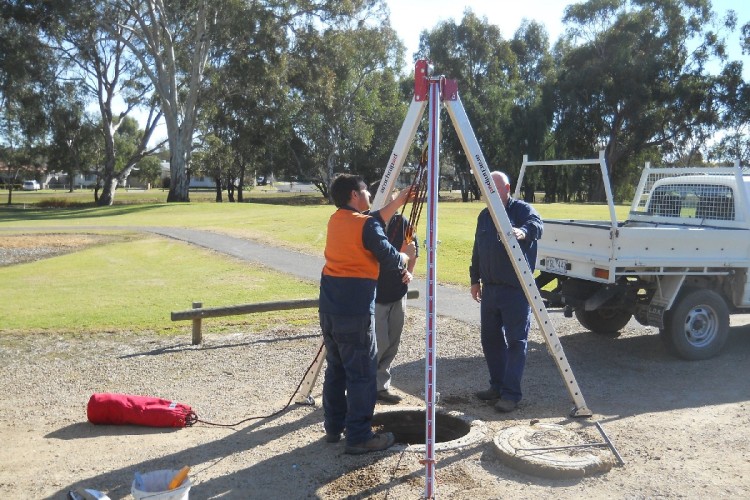 The two-part project aims to understand the current and anticipated future performance of the sewerage systems in Yarrawonga, Wodonga and Wangaratta under the influences of urban growth and wet weather.
The first stage will involve monitoring flows within the systems during dry and wet weather over the course of 12 weeks through the installation of 46 flow monitors and 12 rain gauges. These results will then be used to model growth-related dry weather flows and wet weather flows across a range of average recurrence intervals.
Mott MacDonald will analyse flow data to identify any likely issues with inflow, infiltration or other hydraulic issues. The consultancy will also build, calibrate and masterplan the entire flow modelling stage. This will be done using MikeUrban software complemented by the H2Kn0w-how specialist hydraulic assessment tool developed by Mott MacDonald.
Peter Stephens, Mott MacDonald's project director, said: "The models will be used to develop options that will accommodate future growth and reasonable wet weather flows in the sewerage systems. The projects identified will be put forward for design and construction, mainly over the next five year planning period from 2017-22."
The project is expected to be completed in the middle of 2016.
Got a story? Email news@theconstructionindex.co.uk