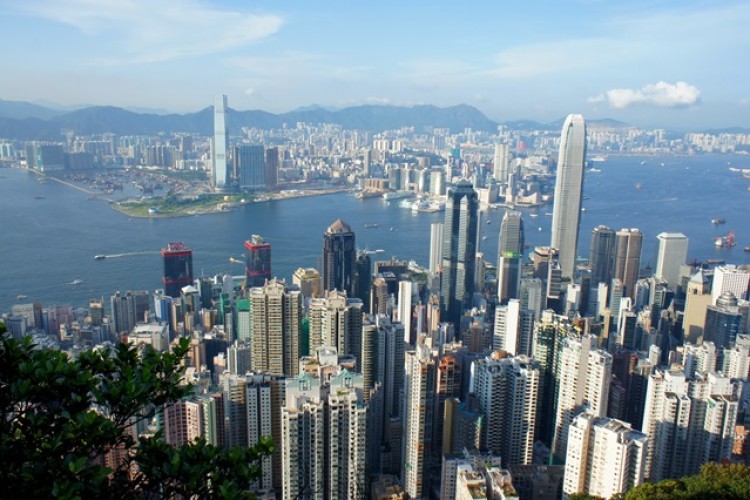 It will deliver infrastructure design and construction services for the development of the West Kowloon Cultural District (WKCD). The project is being developed by the West Kowloon Cultural District Authority (WKCDA) to create a vibrant quarter that combines art and education facilities with public space.
WKCD will stretch across 40 hectares of land overlooking the spectacular Victoria Harbour. It is designed to be easily accessible from other parts of the city, with an avenue spanning the entire length of the district. Traffic will be diverted to underground tunnels to create a safe and pleasant environment for pedestrians and cyclists.
Atkins was appointed in April to manage implementation of key aspects of the new development.
Mott MacDonald will provide detailed design, procurement support and construction supervision for the development, which comprises the Austin Road pedestrian linkage scheme, China ferry terminal bridge, Kowloon Park Bridge, Artist Square Bridge, the east and west gate lay-bys and a district cooling system. All associated works including drainage, diversion works, sewage, rising mains, water mains and utilities form part of the project.
KM Yeung, chairman of Mott MacDonald's Hong Kong business, said: "This project adds to a long history of working with WKCDA. We completed the development plan and environmental impact assessment for WKCD in 2013 and we're delighted to continue our involvement in this prestigious project."
The work is due to begin in early 2015.
Got a story? Email news@theconstructionindex.co.uk