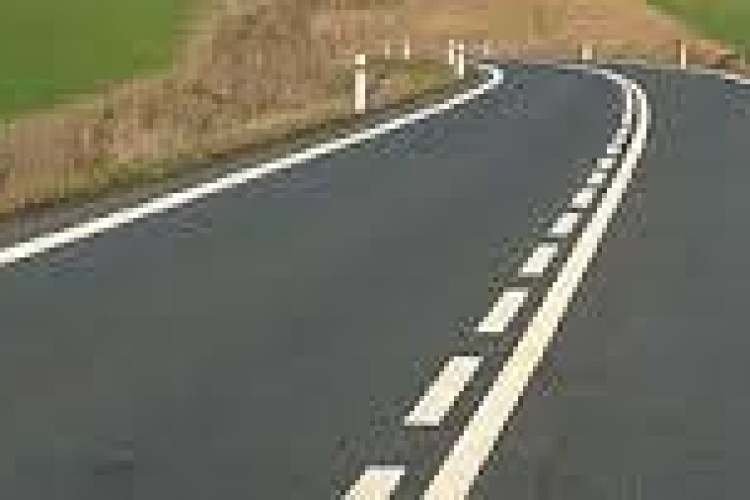 R35 connects the Bohemia and Moravia regions and runs parallel to the D1 motorway, the longest in the country. Mott MacDonald will design a new 5.8km section of the expressway, including three bridges, two interchanges, two roundabouts, four overpasses and a railway viaduct. A watercourse will also be relocated as part of the scheme.
The consultancy will also design 5.3km of new road for the R55 expressway, which links the city of Olomouc with the town of Breclav. Work on the project will include seven bridges, two overpasses and a railway bridge.
Jan Semerad, Mott MacDonald's project director, said: "Our duties will include preparing the planning permit documentation for everything from preliminary designs for highways, bridges, retaining walls and drainage, to noise and dispersion studies and environment impact assessments."
Mott MacDonald's designs are due to be completed by the end of the first quarter of 2016.
Got a story? Email news@theconstructionindex.co.uk