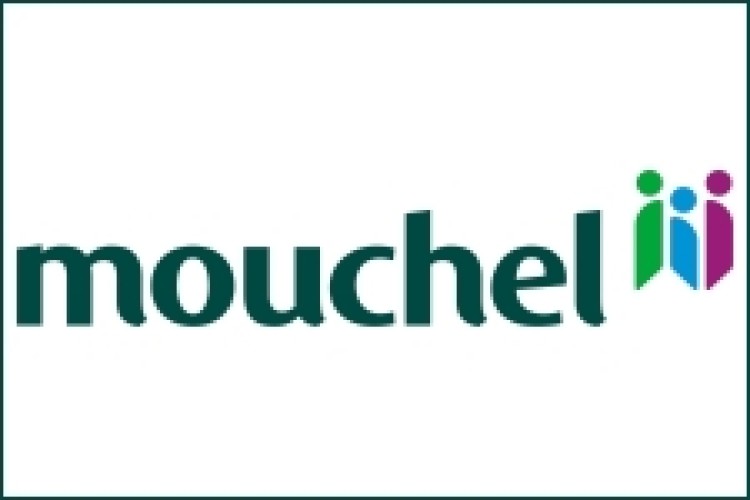 For the previous 12 months, it was in the red to the tune of £14.7m.
Turnover was also down at £551.4m (2010: £632.6m).
More job cuts look certain – but Mouchel has managed to secure a lifeline from its banks, avoiding a breach of banking terms by reaching a deal with its principal lenders for a new £129m loan and credit facilities of up to £51m.
The firm said the deal would give it room to restructure its balance sheet and reduce net debt of £114m.
Chief executive Grant Rumbles said the group aimed to come up with a restructuring plan by the end of the company's financial year in July.
Mouchel shares were down 27 percent at 12.97 pence today.
The company, which rejected a £330m takeover bid from VT Group in 2010, now has a market value of just £14m.

"Our results have been disappointing. The economic downturn and government steps to reduce public spending have continued to influence Mouchel's results this year," said Rumbles.
"The outlook for Mouchel is challenging in the short term. Our revenue is likely to be under continuing pressure as a result of uncertainty last year arising from our financial position and takeover speculation," he added.
Mouchel said some customers had held back agreed work until the firm had sealed a new banking deal, and it had also been difficult to compete for new work.
"There is no question that we are challenged in terms of (winning) large new contracts and will remain to be challenged until such time as we get our balance sheet more into shape," Rumbles added.
During 2011, Mouchel was also subject of takeover bids from Costain and Interserve, with talks breaking down over valuation differences.
Last month, its share price halved after a warning that a statistical error and mounting risks to contracts would knock 60 percent off profit, resulting in Richard Cuthbert resigning as chief executive, and then later chairman Bo Lerenius.
Mouchel subsequently hired former Serco chief operating officer Rumbles as CEO but then David Sudgen quit after just three days as interim chairman following Lerenius's resignation.
Got a story? Email news@theconstructionindex.co.uk