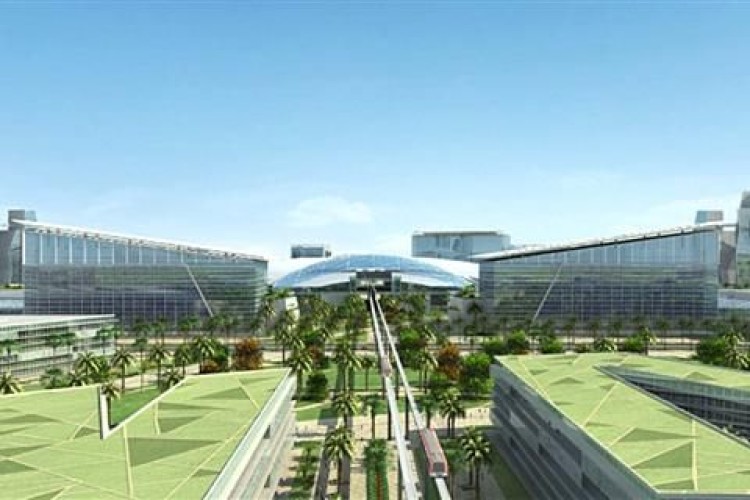 Mouchel was selected through an open tender process to carry out the concept and detailed design for the infrastructure of both Jeddah-3 and Sudair industrial cities.
Jeddah-3 Industrial City is a 20km2 site located 80km south of Jeddah city near the King Faisal Naval Base. Mouchel has been appointed to complete detailed design for the full site in less than 11 months with parts of the site to be issued for construction as advance works.
Sudair Industrial City is an industrial development occupying a total of 265km2 of land located 130km northwest of Riyadh. The industrial city is earmarked to be the largest inland industrial estate in the kingdom with local and international businesses working in light to medium industries as well as an allowance of residential land.
Mouchel's scope is to carry out the design of a segment equal to 9km2 of the Sudair site.

According to the director general of MODON, Dr Tawfig bin Fawzan Alrabiah, MODON has started to plan for the largest expansion in the history of the industrial cities. The current area of the industrial cities will more than double during the next five years from the 74km2 that have been developed over 40 years, to 150km2. 
Mouchel's general manager in Saudi Arabia Samad Kermani said: "We have been chosen for these cities specifically, as they suit our expertise, in particular fast-track design on major flagship industrial areas. There are certainly some challenges, particularly with the Jeddah site given the recent flooding issues, but we look forward to them."
Kinitbye Idris director of Mouchel's Middle East business, said: "To be awarded two of the four new cities is a testament to Mouchel's ability and reputation in the region to carry out world-class designs, with a particular focus on industrial developments in very short timeframes. We see a strong partnership developing with MODON over the next five years."
Eng Abdullah Bin Fahad Al-Fassam, the MODON project manager, said that that MODON's intent is to concentrate on value-added industries.
Got a story? Email news@theconstructionindex.co.uk