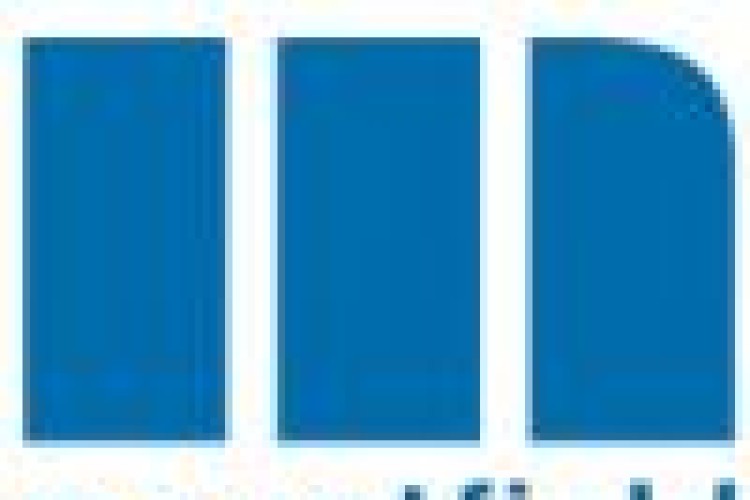 Mountfield is to close its subcontracting divisions, there is to be a round of redundancies, and a new chief executive is taking over.
The strategic review focused principally on the loss-making Mountfield Building Group (MBG) subsidiary. Connaught Access Flooring (CAF), the other main arm of the group, continues to trade profitably and has a strong order book. Both companies specialise in the data centre market.
The review was undertaken by non-executive director Adrian Sainsbury and chief financial officer Conor O'Mahony.
MBG's core business is building data centres but in recent years a subsidiary operation called MBG Construction Ltd has acted as a subcontractor for larger building firms, including ISG, Skanska, Kier and Mansell. This is where it has come unstuck.
The principal conclusion of the review was that MBG had become loss making in 2014 because it had moved away from its original core business of construction work for which it contracted directly with its client and taken on riskier lump-sum, fixed-price subcontracts.

Mountfield will continue its main contracting operation, since this remains profitable, but close MBG Construction Ltd.
As part of a general cost-cutting drive, the board has also decided on a reduction in headcount and office space over the next three months. This is expected to save £400,000 a year.
Because of losses at MBG Construction, Mountfield Group board expects, at best, only a break-even performance in 2014 and a return to profitability in 2015.
After six years as group chief executive, Graham Read is moving aside.  Andy Collins, chief executive of CAF, becomes group CEO. Mr Read, who founded Mountfield in 1987 and still owns nearly 33% of the shares, will continue as CEO of MBG and a director of the group.
Got a story? Email news@theconstructionindex.co.uk