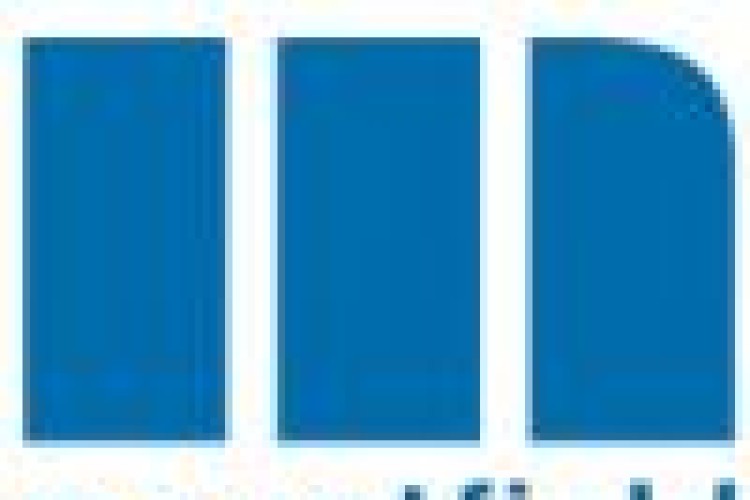 Mountfield Group made an operating profit before impairment of £74,385 in 2014 (2013: £844,512). However, it wrote off £3.9m after a structural review, resulting in a pre-tax loss of £3.86m (2013: £765,000 profit).
Group turnover in 2014 was £11.8m (2013: £12.3m).
The Mountfield Building Group (MBG) division, which specialises in building data centres, ran into trouble in 2014, making a loss of £587,211. This was attributed to moving away from its original core business of construction work for which it contracted directly with its client and taken on riskier lump-sum, fixed-price subcontracts for bigger building firms. After a review of the business, the decision was taken in April to close MBG Construction Ltd, the subcontracting operation. [See our previous report here.]
The other half of the business, Connaught Access Flooring, acquired by Mountfield in 2004, continues to trade profitability and current projects include the installation of 70,000m2 of flooring in a new City of London office building.

Connaught boss Andy Collins has taken over from Graham Reed as group chief executive. Mr Reed remains managing director of MBG, which he founded in 1986.
Executive chairman Peter Jay said: "As a result of the overall poor performance of Mountfield Building Group when viewed over the last four years the board has impaired the value placed upon the goodwill of the company in the balance sheet of the group by £3.9m from £5.9m to £2m. This exceptional item has resulted in the net profit before tax of the group in 2014 of £50,244 becoming a net loss of £3.9m."
He added: "Demand for the group's services remains high and as a result of the operational changes that have been implemented we now have an operation that has a substantially improved focus and a more efficient and low cost operating base. The board views the future with optimism and thanks its shareholders for their continued support."
Got a story? Email news@theconstructionindex.co.uk