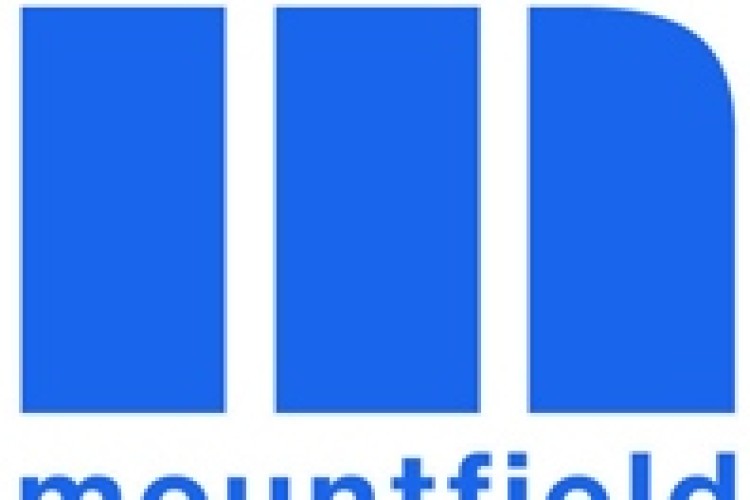 The £3.9m pre-tax loss reported in 2014 became a profit of £177,000 in 2015.
Turnover was up 10% to £13.0m (2014: £11.8m).
The group's operating profit was increased from £74,385 in 2014 to £203,895 in 2015. Connaught Access Flooring (CAF) is the main driver of revenue and profits, making a pre-tax profit of £467,428 (2014: £240,885).
The other subsidiary, MBG Construction, was scaled back in April 2015 and it quit lump sum subcontracting. "It is now trading profitably and has excellent prospects," chairman Peter Jay said, "and it was only the effect of two legacy contracts that were taken on in 2013 and 2014 under the previous strategy that prevented it from recording a profit in 2015." Excluding these two legacy contracts MBG would have produced an operating profit of £400,285 in 2015, he said.
Mr Jay said: "The outlook for CAF continues to be strong into 2016/17 and based on the volume of high quality tenders for large commercial flooring contracts combined with expected developments into the supply and installation of new products associated with CAF's core activities, the Board believes that the prospects for CAF are increasingly bright for a number of years.
"Due to the significant progress made by the group companies in 2015 and to date the board is satisfied that both will perform strongly during the remainder of 2016 and in 2017. CAF is already involved in negotiations of large scale flooring contracts and MBG is trading profitably since the restructuring of its business."
Got a story? Email news@theconstructionindex.co.uk