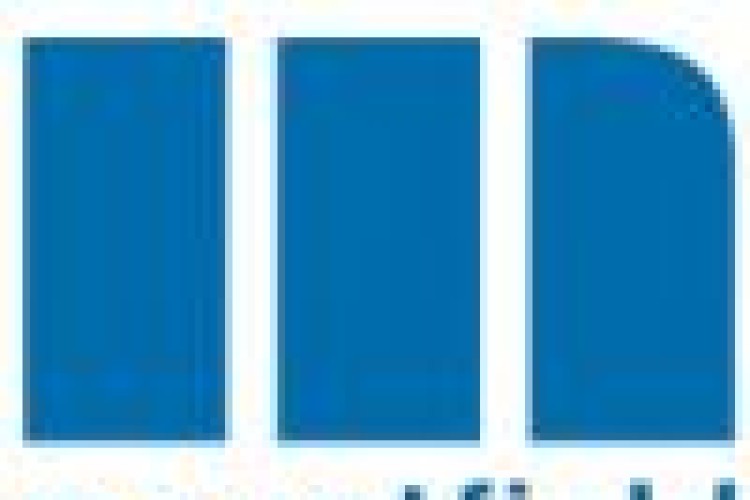 In April this year Mountfield announced its Mountfield Building Group (MBG) division would no longer take on subcontract work. Already it has turned the loss-making business into a profitable one.
There is also change at the group's other main division Connaught Access Flooring (CAF), which is looking to add partition walls to its revenue stream.
In the six months to 30th June 2015 Mountfield Group generated revenue of £7.3m (2014 H1: £5.6m) and made a pre-tax profit of £246,000 (2014 H1: £4,000).
MBG's revenue increased by 55% to £3.4m and it made an operating profit of £46,000 against a loss of £413,000 in the same period of 2014
"The improvement in the performance of MBG during the half-year does not fully reflect the benefits that will flow in a full year from the cost reductions," said group CEO Andy Collins. "In addition the company's profit during the period would have been greater had not resources been utilised in completing two legacy builders work type contracts."
CAF's revenue increased by 15% to £3.9m but its operating profit reduced from £546,000 last year to £321,000 this time. Andy Collins, who took over from Graham Read as CEO in April, said that this dip was "indicative only of the drawdown times for its current substantial contract in the City of London and the board expects that at the year-end its performance will exceed that achieved in 2014."
He continued: "The board is pleased with the manner in which CAF has adopted one of the key conclusions of the recent strategic review – that it should extend its business strategy beyond seeking substantial contracts for the supply and installation of raised access flooring.  It has already developed a sustainable new income stream for its business and there are strong indications that it will succeed in developing another that will have even greater significance for the group.
"The first was CAF's decision to open a new division that will concentrate on the lower value but strong margin flooring contracts that it had previously not pursued. The results have already been impressive and the company is forecasting that in 2015, its first year, the division is likely to contribute around £1.6m to the company's turnover."
He added: "The board is particularly excited by the potential for the group of CAF's other new strategy – that of seeking to replicate its position as an industry lead player in the raised access flooring sector in another key sector of the fit-out market – the supply and installation of specialist partitioning for commercial buildings, including data centres. After a series of discussions with lead suppliers, it has begun negotiations with main contractors with whom it already has strong links and is optimistic that these will result in increased turnover for CAF."
Hinting at future acquisitions, Mr Collins said: "The increasing optimism of the board for the group has been evident as the half year has progressed and I am satisfied that real improvements have been achieved during this period. This turnaround will provide the basis for further organic growth and also potential inorganic growth."
Got a story? Email news@theconstructionindex.co.uk