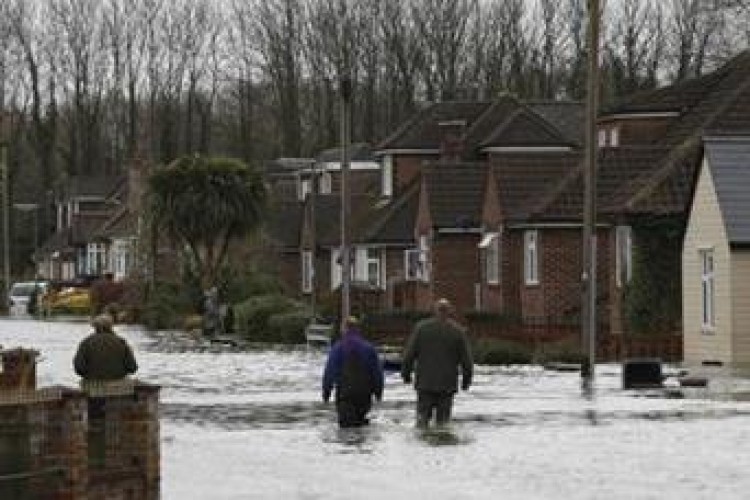 The House of Commons Environmental Audit Committee said that all new housing estates should have flood-resistant sustainable drainage, regardless of size.
The committee said that building on floodplains was continuing despite the clear risks. It said that the Environment Agency's advice against building on floodplains was largely followed by planning authorities for larger developments but smaller developments of fewer than 10 homes were not subjected to the Agency for approval. Therefore approximately 12,000 new homes a year are being built without Environment Agency advice on flood risk.  These small developments are also exempt from government rules requiring sustainable drainage systems (SuDS).
Committee chair Joan Walley MP said: "Continuing to build houses on floodplains at high risk of flooding is foolhardy as this is merely storing up risk and costs for the future. With flooding likely to increase the government should enforce existing powers to require sustainable drainage systems in all development."
The committee said that the government should also require the Environment Agency to provide flood risk advice on all sizes of development, including small developments currently exempted.
The House of Commons Environmental Audit Committee's 10th Report Climate change adaptation can be found at http://www.publications.parliament.uk/pa/cm201415/cmselect/cmenvaud/453/45302.htm
Got a story? Email news@theconstructionindex.co.uk