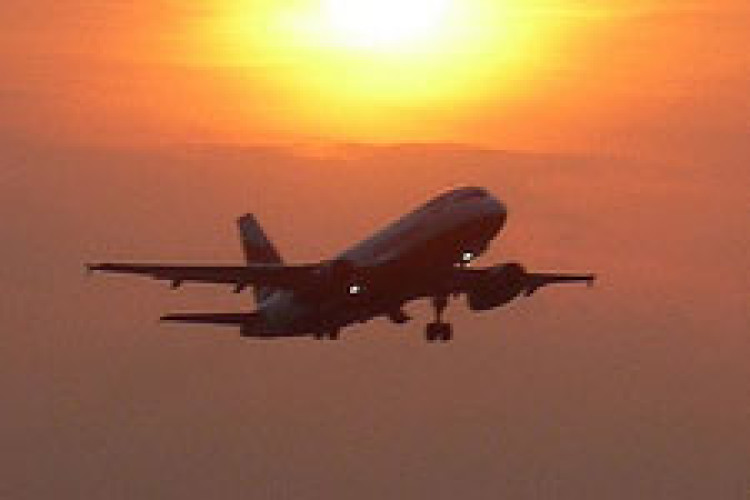 The vote is a crucial next step in progressing plans for Heathrow's £15bn third runway.
The next stage of the process will see Heathrow bring forward detailed proposals for planning consent, which would be submitted to the Planning Inspectorate.
Conservative MPs were under a three line whip to support the motion, although eight rebelled and voted against. Labour's official position was to oppose but it gave its MPs a free vote on the issue, resulting in 119 Labour MPs  joining the Tories in the Aye corridor, and 96 voting No.
Foreign secretary Boris Johnson, who has promised his constituents to oppose Heathrow expansion, managed to avoid rebelling against Cabinet colleagues or lying to constituents by being out of the country on a quick trip to Afghanistan.

Transport secretary Chris Grayling explained to the House of Commons that the vote does not actually give planning permission to the project but merely allows work to continue on its development. "The proposed policy statement does not grant final planning consent; what it does is set the policy against which a promoter of an expanded Heathrow airport can deliver more detailed design and participate in the detailed planning process that can lead to final consent," he said.
During the debate that preceded the vote, shadow transport secretary Andy McDonald, Labour MP for Middlesbrough, said: "The government have not done the work to support the development of this project. Their case is riddled with gaps and is fundamentally flawed. Yet again, this secretary of state has made a complete shambles of a vital national project. Yet again, he is not putting the relevant facts before Parliament. Today's vote has been scheduled just days before the Government's own advisory body, the Committee on Climate Change, is due to publish a report that is expected to warn that increasing aviation emissions will destroy Britain's greenhouse gas targets. It appears that the vote on the national policy statement has been planned for today so that hon. and right hon. Members are left in the dark about how much the secretary of state's plan will obliterate the UK's climate change commitments. That is not only reckless, but shows contempt for Parliament and for the environment."
To which his colleague John Spellar (Warley) responded: "Is not my hon. Friend slightly missing the point? Aviation—across the world and into Europe—will continue and grow, so the real question is whether it will be going into Schiphol, Frankfurt or Charles de Gaulle airports, or whether we will create investment, protect the well-paid, unionised jobs at Heathrow, and create opportunities for the youngsters of the future."
The SNP said that it supported a third runway at Heathrow but was unable to vote with the government because it had not offered enough guarantees to Scotland.  
Got a story? Email news@theconstructionindex.co.uk