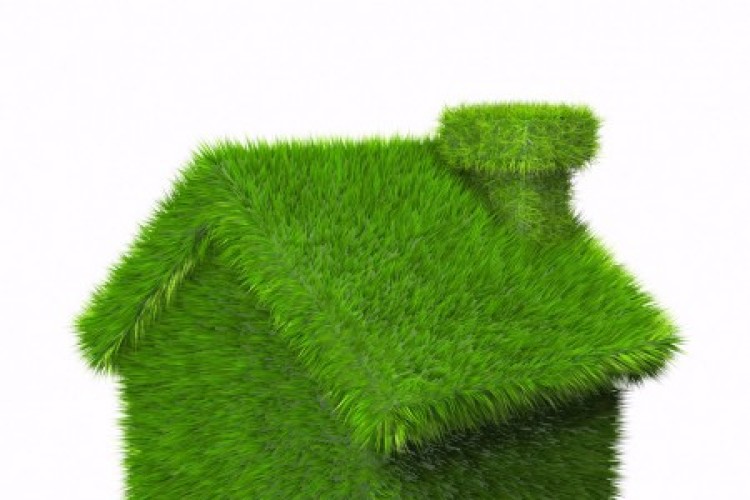 The Green Deal was launched last year as the government's flagship energy policy, to give householders incentives to make their homes more energy efficient.  Take up has been low.
The House of Commons energy & climate change select committee has today published its second report on the scheme and concluded that:
"With such extremely low levels of take-up eighteen months into the life of the policy, the Green Deal has so far been a failure. It is very disappointing that the government's flagship energy efficiency policy has been so slow to attract customers. We have been and will continue to be supportive of the principle of the Green Deal but the government needs to set out a clear strategy to revive the failing scheme. The government must urgently address the barriers which currently prevent wider and faster take-up of the Green Deal."
The committee's report says that: "The Green Deal process is too complicated and has led to confusion and mistrust. The Green Deal Oversight and Registration Body plays an important role in regulating activities but better communication across the Green Deal stakeholder chain is necessary. Publication of misleading information by GDFC and DECC further undermines a programme that already suffers from poor public understanding and interest. Until consumer trust and understanding are improved, the Green Deal is unlikely to see any substantial increase in take-up."
The committee attributes the lack of take-up, in significant part, to a failure to sell the proposal to householders effectively.  In other words, when the public gets cold-called by a double-glazing or insulation salesman, they continue to regard the offers with distrust, even though the Green Deal might actually represent a really good proposition for many.


Even for those prepared to wade through the small print, they often found the financial terms to be less attractive than a regular bank loan or mortgage extension.
Committee chairman Tim Yeo MP said: "Stamp duty discounts and variable council tax rates could be used to broaden the appeal of energy efficiency improvements and make them even more of a money saver for households. Extra incentives certainly need to be considered, as the government's flagship pay-as-you-save finance scheme, the Green Deal, has only delivered a fraction of the expected benefits so far."
"A combination of financial, communication and behavioural barriers has meant that the Green Deal has been slow to attract customers. Green Deal finance is, in principle, an attractive proposition, but the high interest rates attached to the loan, were putting off potential customers as many households are able to find cheaper finance mechanisms elsewhere. DECC's communication strategy has been confusing and has often conflated different energy efficiency schemes. As a result, the government has struggled to drum up support even amongst those households that could benefit most from a Green Deal loan."
Mr Yeo added: "The interest rates attached to the Green Deal are simply not financially attractive enough for many households to go to the hassle of setting one up. By its nature this kind of scheme also only appeals to a certain section of the population who are in a position to take out loans on home improvements. Broader incentives could encourage lots more households to take simpler and cheaper steps to improve the energy efficiency of their properties and save money on their energy bills. Insulating our homes to make them warmer will bring benefits both for homeowners and for society, as we enhance our energy security and lower our carbon emissions."
Got a story? Email news@theconstructionindex.co.uk