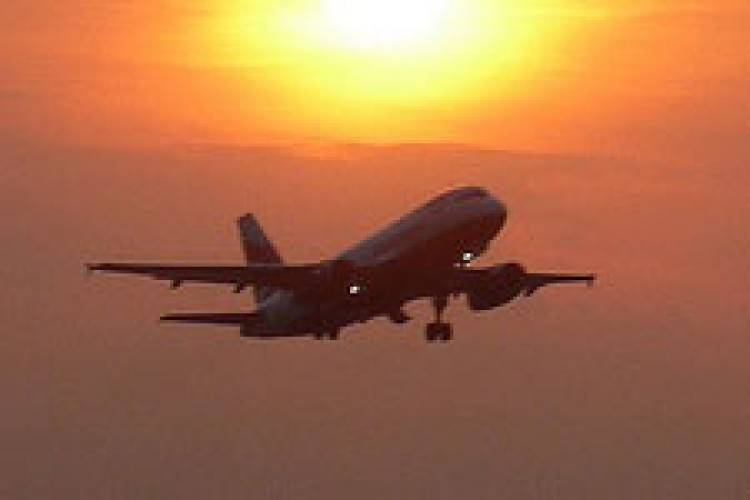 The House of Commons transport committee, which includes backbench MPs from all the main parties, say that the government must make a decision on the location of the new runway "at the earliest possible opportunity".
In a report on airport expansion in the southeast, the committee urges the transport secretary to set out a clear timetable for expansion, making clear the measures which have been accepted or rejected and the work which needs to be completed.
"The government needs to be more open and transparent or the perception that this is yet another attempt to 'kick the can down the road' cannot be adequately challenged," the report says.
The report1 concludes that arguments for and against expansion have changed little in a quarter of a century. The committee continues to back Heathrow over Gatwick, in line with the recommendations of the government's own Airports Commission.
Transport committee chair Louise Ellman said: "The government must make up its mind. The decision on location is not the end of the process, it is the start of one. Real progress cannot begin until the location is declared. Work on environmental issues can run in parallel with other pre-construction work.

"Across the world, cities are collectively planning to build more than 50 new runways with capacity to serve one billion additional passenger journeys by 2036. The growth of large hubs in the Middle and Far East and North America threatens our position as a hub of international aviation. The UK's connectivity with the world's emerging markets is a major concern.
"The months ticking by constitute time wasted for the UK's economic prosperity. UK PLC needs to know that a decision will be taken. Doing nothing means the UK continues to lose out."
In July 2015 prime minister David Cameron "guaranteed" that a decision would be made before the end of 2015. That decision turned out to be a decision to postpone any decision until summer 2016, to allow more time for further studies on noise, pollution and compensation.
1. House of Commons transport committee report:  Airport expansion in the South East
Got a story? Email news@theconstructionindex.co.uk