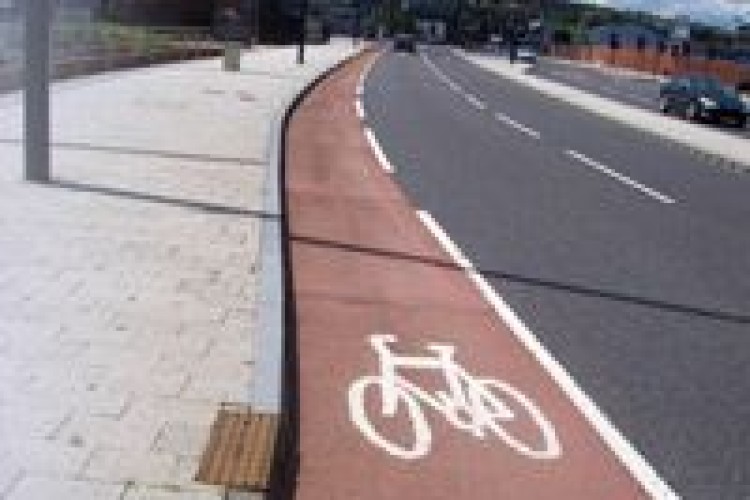 The House of Commons transport committee has today published a report looking into local transport expenditure. It has highlighted a huge London bias and called for "a more equitable distribution of transport funding".
New arrangements for allocating funding to local transport schemes come into force next year, with local authorities competing for funding. The MPs said that this competitive bidding for funds "might result in wasted expenditure on unsuccessful bids and could favour better resourced authorities".
Their report also warned that strategically significant transport projects may not be funded if they do not deliver immediate benefits for local enterprise partnerships or local authorities.
Committee chair Lousie Ellman said at the launch of the report: "The government has again changed the system for distributing money to local areas for major transport projects, with much more emphasis now on competition for funding. This will not necessarily help regions get a fairer share of transport funding and could make the situation worse.
"Those local enterprise partnerships (LEPs) which are well organised and resourced will have an advantage in bidding for funds. Other areas may lose out as a result.

"In addition, with greater reliance on competitive bidding for funds, we will see more money wasted on failed bids.
 "The government's focus on using competition to bring in private sector funding for projects could disadvantage the regions, where there tends to be less private sector money available compared with London.
"DfT must also make sure that strategically significant schemes such as access to ports don't get overlooked and that areas covered by a number of local enterprise partnerships do not miss out because of fragmentation.
The report, Local transport expenditure: Who decides?, can be downloaded here: www.publications.parliament.uk/pa/cm201314/cmselect/cmtran/1140/114002.htm
Got a story? Email news@theconstructionindex.co.uk